Indian cricket team has slipped to the second spot in the latest ICC ODI rankings, after their defeat against Australia in the fourth match of the ongoing series. India sealed the three by winning the first three matches but Australia came back strongly in the fourth match and registered a thumping win in the fourth ODI at Chinnaswamy Stadium in Bangalore.
From 120 rating points on the eve of the game, India slipped to 119 rating points after this defeat. And, by a margin of a decimal point, South Africa, who also have 119 points, have climbed up to the first spot in the latest ICC ODI rankings.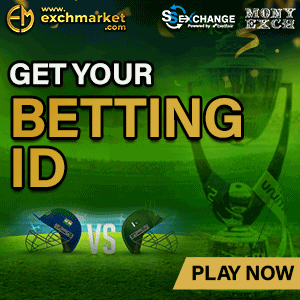 On the other hand, Australia gained from their win and retained on to their third spot. Aussies gained one point and ensured that they would remain at number three even if they lose the last match of the series.
India had gained the number position after winning the third ODI and it was celebrated by the fans as India are also the number 1 Test team. But, Team India's stay at the top of the table was a short one. However, India still have the chance to retain the number 1 spot. If Men In Blue win the last match, they will have 120 points and reclaim the number 1 ODI team position.
Check out the latest ICC ODI rankings here: