Former Indian captain Sourav Ganguly feels MS Dhoni should play limited overs cricket for India but his the BCCI need to consider his role as the captain of India. Speaking to India Today, Ganguly said that MS Dhoni is still very fit and can play for 3-4 more years, but he is not sure whether MS Dhoni would be able to continue as the captain of Team India and see India into the ICC World Cup 2019.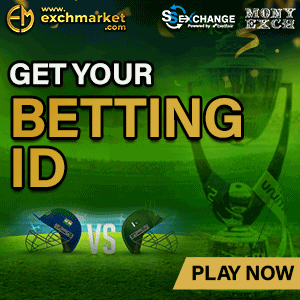 "Every cricket team in the world plans their future. But my question to the selectors is three-fours years down the line, do they see MS Dhoni as captain of India? Dhoni has been fantastic in the way he has gone about his job as captain, but does he have the ability in next four years to see India into the World in 2019," Ganguly told India Today.
"Dhoni has been captain for nine years, which is a long period. Does he have it in him to go for another four years? He has already given up Test cricket and now plays only ODIs and T20s," Ganguly said.
"I am not saying he needs to quit cricket, I feel he should continue to play in the shorter formats of the game. India still need him in the limited-overs cricket," he concluded.