India vs Australia 2017, 1st Test, Day 2: India's head coach Anil Kumble described day 2 of the first Test between India and Australia as a "disappointing" day for Team India. Kumble said that KL Rahul's wicket was the turning point for India as the batting line-up collapsed after that and it pushed them back in the game. Talking about the pitch, Kumble called the pitch at the Maharashtra Cricket Association Stadium as a "challenging" wicket.
"Like you said, you are bound to have one bad day. It was disappointing. We were in a pretty decent position when (KL) Rahul and Ajinkya (Rahane) were batting out there. But once Rahul got out, we lost those four wickets in five or six balls. That certainty pushed us back. It was one of those things with a couple of soft dismissals," Anil Kumble at the end of Dat 2's play at Maharashtra Cricket Association Stadium.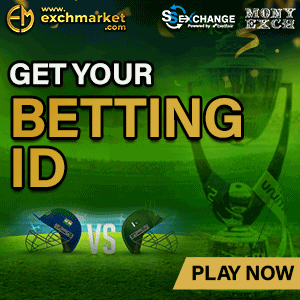 "And this pitch was certainly challenging, so we needed a lot more restraint and showed that if you put your head down, you could make those runs. It was unfortunate that once Rahul got out, we seemed to lose the bearing at that point of time, Kumble explain," Kumble explained.
"It is a challenging surface which requires application, aggression and a bit of caution as well. You need a mix out of that. And today (Friday) was not our day. We have to give credit to the Australian bowlers as well. It was one of those days when you go back and start, Ok, how do we come back and pick those six wickets?," Kumble added.
Looking forward, Kumble said that India would look to take early wickets in the morning session of day 3 and restrict Australia to as little as possible.
"We would like to restrict them to as little as possible. We dropped a few catches. It has hurt us in the past, especially in this game you need to hold your chances even if half chances. We dropped Steve Smith on couple of occasions; that has certainly pushed us back. Hopefully in the morning we can pick up a few early wickets and then put the pressure back on them."