India's head coach has made it clear before the second Test of the ongoing 4-match Test series against Australia that Ajinkya Rahane is a very important member of India's Test squad and there is absolutely no question of dropping him. He also said that one triple hundred by Karun Nair can't overshadow two years of "extremely successful" contribution of Ajinkya Rahane's to India's Test team.
Here is what Anil Kumble said: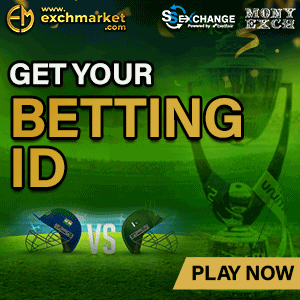 "There is no question of dropping Rahane. He has scored really well, and has been extremely successful over the last couple of years. The team composition hasn't been discussed yet and all 16 are still available for selection", Kumble said during a press conference on the eve of the second Test at Bengaluru.
"It's unfortunate that Karun has missed out after he scored that triple-hundred. That's the way the composition of the team has been where we've looked to play five bowlers and you know it's unfortunate. He came in as a replacement [for the injured Rahane during the series against England]. It's really nice to have those kind of choices in the team where people have been successful in a group.
"And this group has been, like I mentioned before the first Test or even against Bangladesh where Karun couldn't make it, that's the beauty about this group where whoever comes in has done really well. Yes, they've been left out, there have been times where people have had to be left out because of combinations that we go with. But everyone is available. It's unfortunate for Karun but he's one class act and you've seen that in the short international opportunities that he's got."