There is a huge excitement among cricket fans around the world for the Test series between Australia and India. After the shocking ball-tempering incident, Australian Cricket is going through a tough phase and they will have to put up a good show to win the love and respect of the fans back.
On the other hand, Indian Cricket Team is in very good form and many fans and pundits believe that in the absence of Steve Smith and David Warner, they have a very good chance to register their first ever Test series win in Australia.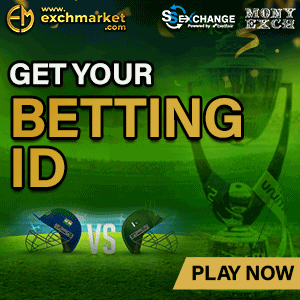 However, there is one change in the plan as the Board of Control for Cricket in India (BCCI) has refused to play the day and night Test match in Adelaide. Cricket Australia (CA) have confirmed that the first Test between Australia and India at the Adelaide Oval starting on December 6 will be played during the day.
"We can confirm that we have received advice from the Board of Control for Cricket in India (BCCI) that it is not prepared to participate in a proposed day-night Test in Adelaide this summer," a CA spokesperson said. "As a result, we can now confirm this Test match will be a day format. Whilst we appreciate some Adelaide fans may be disappointed, we know how popular the Adelaide Test is and look forward to hosting India there in December.
"We are committed to hosting at least one day-night Test each home summer as part of our continued focus to grow Test cricket, and we are excited about the day-night Test against Sri Lanka at the Gabba in January."
***
As per media reports, the head coach of Team India Ravi Shastri has said that India needs more time to prepare for day and night Tests as the players are not used to playing with the pink ball.
Earlier, South Africa were also initially reluctant to play their 2016 test under lights at Adelaide, fearing the hosts would have an unfair advantage. But they played and lost the match by 7 wickets.
So, keeping the past record in mind, BCCI have decided that India will not play day-night Test and stick to the conventional form of Test cricket. India's coaching staff and captain know that this is a very good chance to change the history and win a Test series against Australia.