Team India will be seen in a new jersey in the upcoming One Day International (ODI) series against England, which is scheduled to begin on January 15th 2017. The first match will be played at the MCA stadium in Mumbai.
Redefine the Game. Define Your Future.

Introducing the new national ODI team jersey. In stores now. pic.twitter.com/DotMYjksKN

— BCCI (@BCCI) January 12, 2017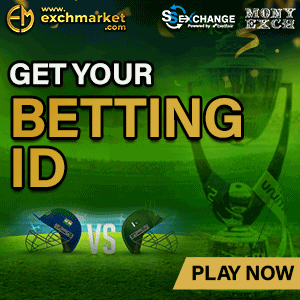 Nike is the official apparel partner of Team India and they have been producing very good jerseys for India year after year. Nike has used many innovative techniques to produce jerseys for Team India. In January 2015, Nike launched a jersey with a material made out of recycled plastic bottles.
"The game has been evolving over the years and the need to have kits that are designed to suit the modern game has always been the priority for the team management and Nike".
The new Indian jersey will have a host of new features, two of which are '4D Quickness' and 'Zero Distractions'.
The 4D Quickness feature in Team India's new jersey 's meant to keep the players cool, even in searing hot and humid conditions. Zero Distractions has been incorporated in Team India's new jersey so that the players can concentrate on the game by cutting out the distractions and maximising their effort on the ground.