India vs Pakistan: The Board of Control for Cricket in India has reportedly asked the Home Ministry for its approval to hosting a India-Pakistan series in Dubai.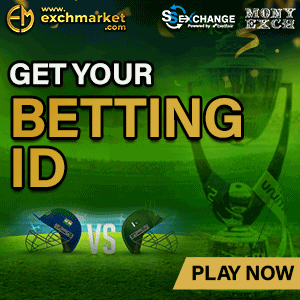 According to a report published in Indian Express, BCCI have written to Home Ministry seeking permission to play a bilateral series against Pakistan to complete the obligations under the Future Tours & Programme (FTP) agreement which was inked in 2014. The report also claims that former BCCI chief Shashank Manohar wanted to hist Pakistan for a series but the Home Ministry denied his request.
"Permission has been sought from Home Ministry, we don't know what is the government stand. Last time, tension between the two countries was at its peak. Also, there is the FTP agreement that needs to be fulfilled and that's why the board is willing to travel to Dubai to play a series against Pakistan. Unless the government gives its nod, the BCCI cannot do anything," a source told Indian Express.
The BCCI has also considered the September or November window for the proposed series, before India's tour of South Africa, it at all the government gives the green signal.