Sourav Ganguly spoke about India's tour of West Indies on his 44th birthday and picked India's off spinner Ravichandran Ashwin as the "key" member of India's squad. Ravichandran Ashwin hasn't been in the best of forms, but former Indian captain believes Ashwin will fight back and rediscover his form. Ashwin struggled to spin the ball in Indian Premier League (IPL 2016) and he was mostly at the receiving end. Some question marks have been raised about Ravichandran Ashwin's effectiveness on pitches that doesn't offer much help to his style of bowling, but Ganguly still believes Ashwin can rediscover his form, especially with the legendary Anil Kumble guiding him in his new role as India coach.
"I think Ashwin will be the key in West Indies,"Ganguly told the reporters who had assembled at his residence in Kolkata on the occasion of his birthday.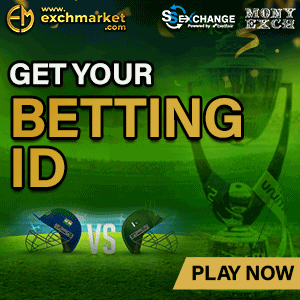 This will be a big series for Ashwin as he will have to lead the young Indian attack against a pumped up West Indian side. Ashwin has been the leader of India's bowling attack in Test cricket from past 12 months.
Talking about India's chances against West Indies in the 4-match series, Ganguly said:
"They are looking stronger and in the middle of a fine form. But I think India have the side to beat them. I wish luck to (Virat) Kohli and (Anil) Kumble.