The inaugural season of Major League Cricket (MLC) – America's first-ever professional franchise cricket league sanctioned by the ICC – will kick-start on July 13. The first season of MLC comprises 6 teams, 4 of which have owners from the IPL.
The teams in the first season of MLC are Texas Super Kings (owned by Chennai Super Kings), MI New York (owned by Mumbai Indians' subsidiary Indiawin Sports), Los Angeles Knight Riders (owned by Kolkata Knight Riders), and Seattle Orcas (owned by Delhi Capitals' GMR Group), and the other two other teams are Washington Freedom and San Francisco Unicorns, both of which have Indian stakeholders.
There will be a few Indian players as well in the MLC. While most of them work and play for USA now, only one holds an Indian passport.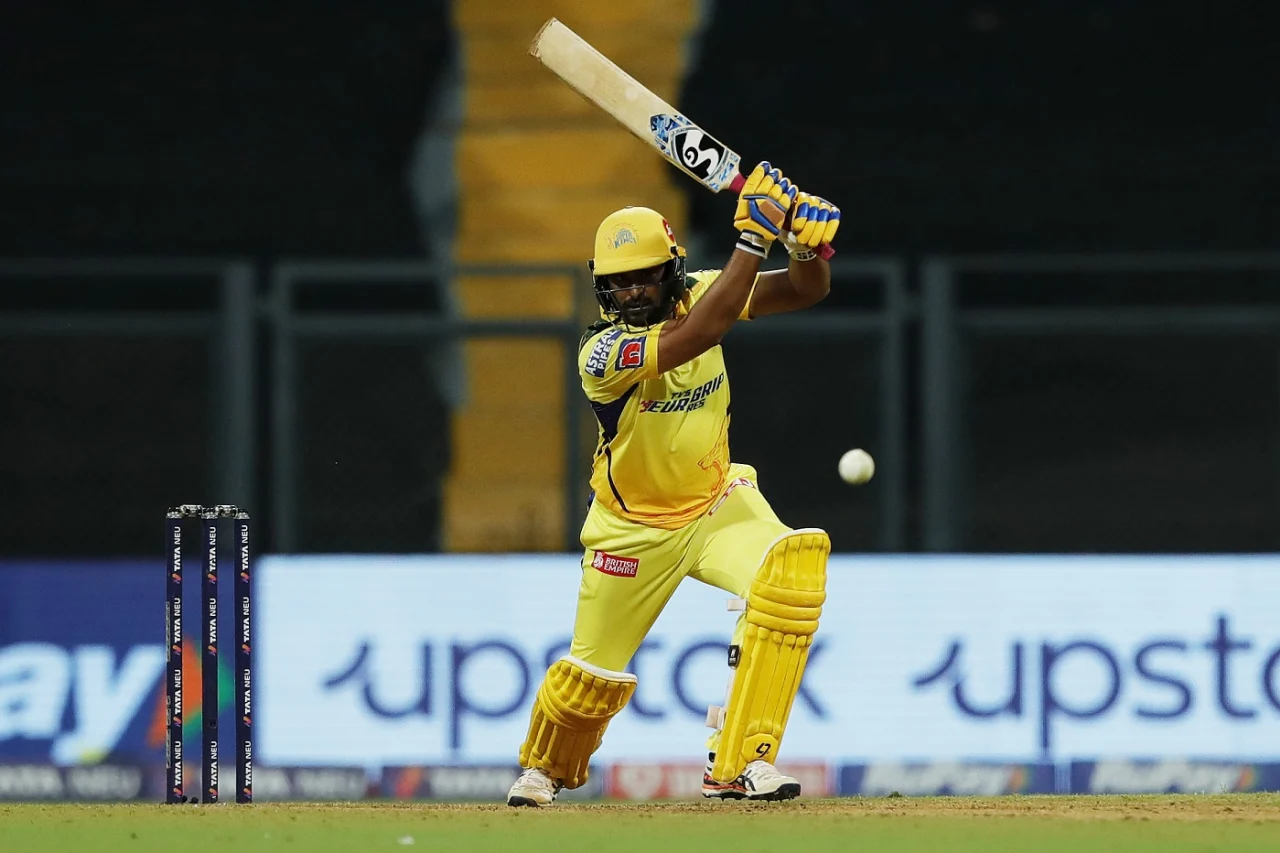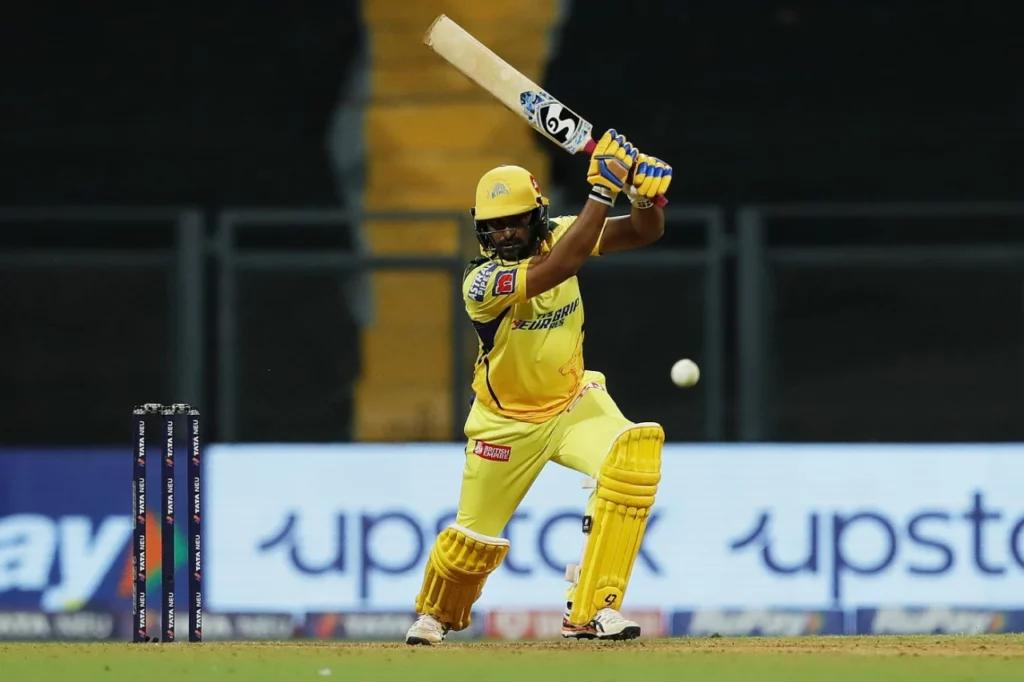 Here are Indian cricketers in Major League Cricket season 1:
Ambati Rayudu – Texas Super Kings
After the IPL 2023, Ambati Rayudu announced his retirement from all forms of Indian cricket, which allowed him to sign for MLC. He will continue his association with the Chennai Super Kings and will feature for Texas Super Kings.
Unmukt Chand – Los Angeles Knight Riders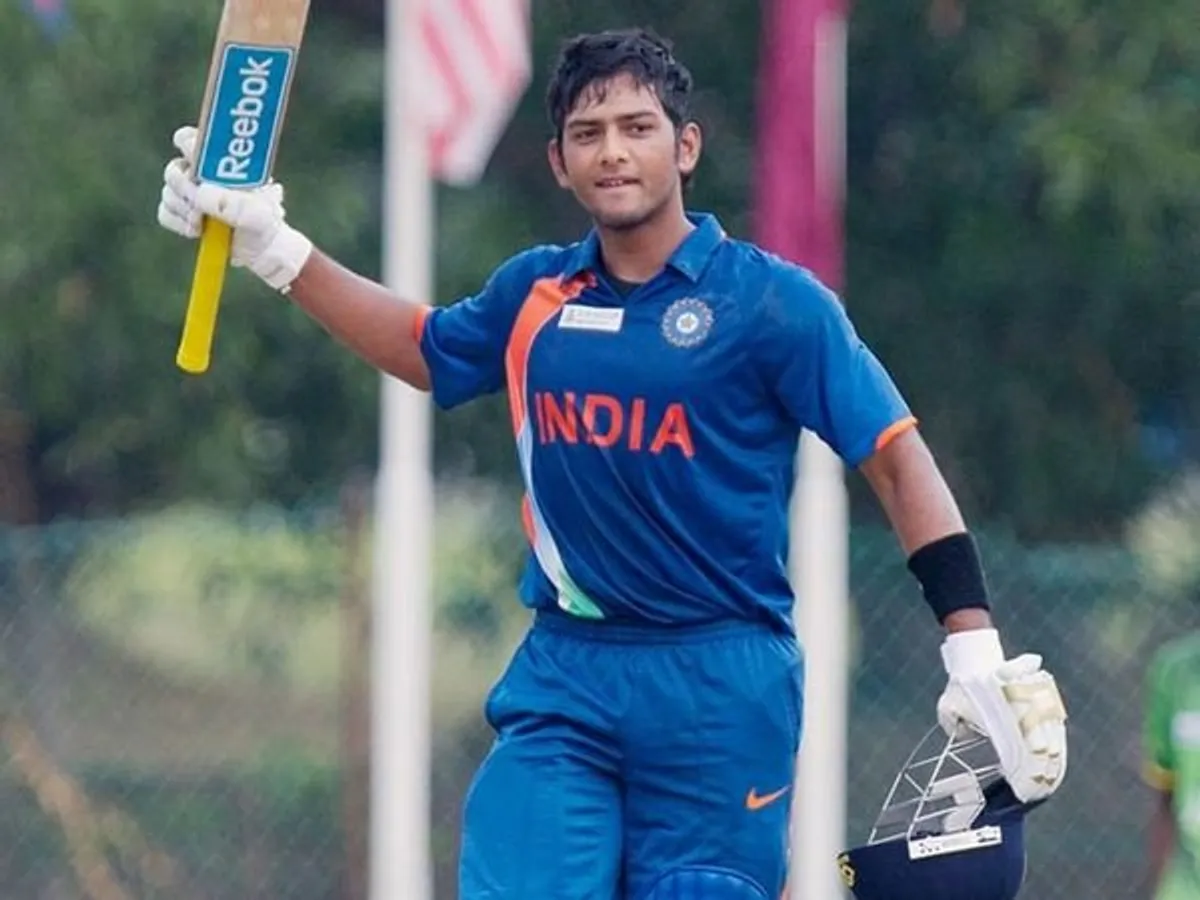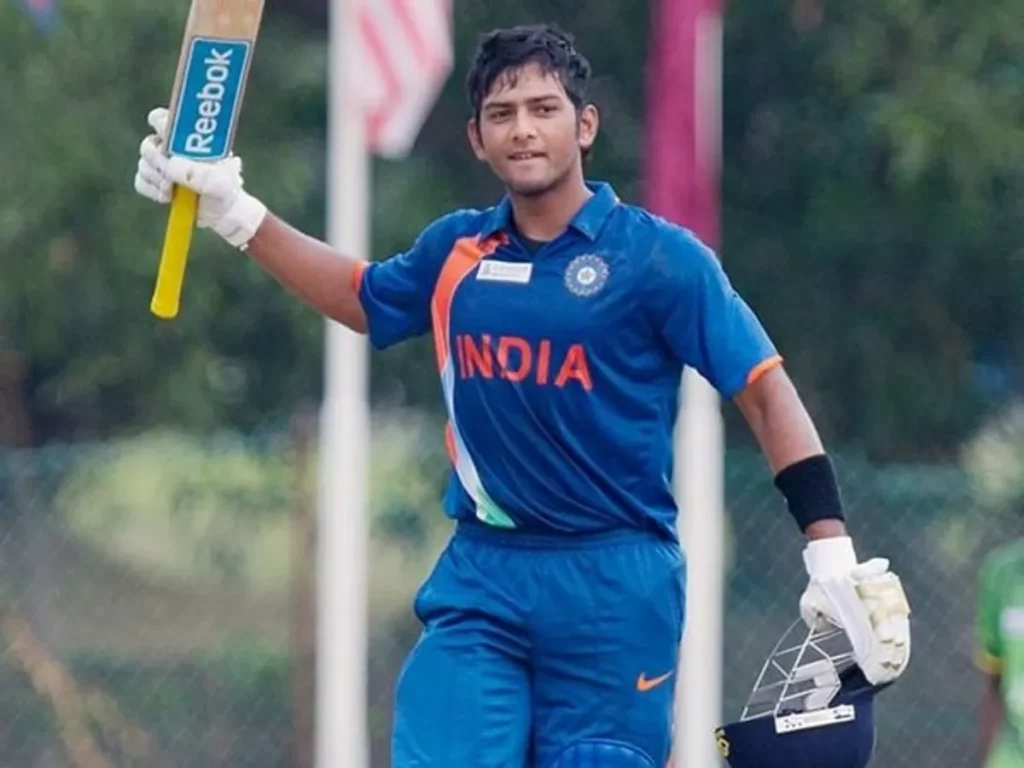 Captain of India's 2012 Under-19 World Cup winning team, Unmukt Chand, who has played domestic cricket for Delhi and for DD and MI in the IPL, will play for Los Angeles Knight Riders in the MLC.
Monank Patel – MI New York
Born in Anand, Gujarat, the current USA captain, Monank Patel, has been recently signed by MI New York.
Harmeet Singh – Seattle Orcas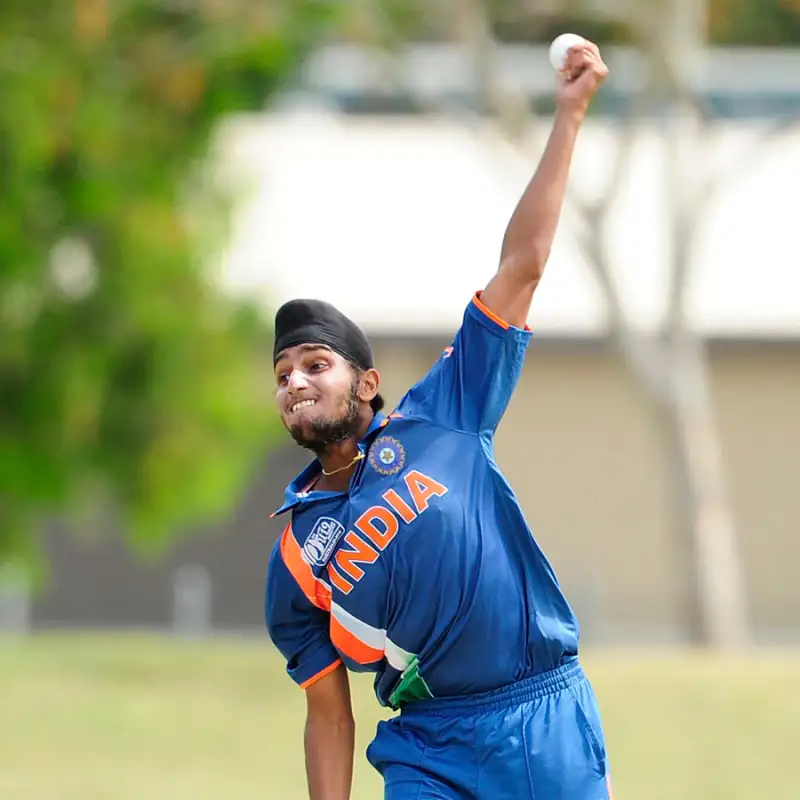 Left-arm spinning all-rounder Harmeet Singh, who was also part of the 2012 U-19 WC winning team and who played first-class cricket for Tripura as recently as in 2020, was the first player to be picked up in the MLC draft 2023. Harmeet, who has been part of Rajasthan Royals' squad in the past, will be playing for Seattle Orcas in MLC 2023 season.
Tajinder Singh – San Francisco Unicorns
Born in Rajasthan and played domestic cricket for Rajasthan before leaving Indian cricket and migrating to the USA , all-rounder Tajinder Singh will play for San Francisco Unicorns. The right-arm off-spin bowler represented a couple of franchises, namely Punjab Kings and Mumbai Indians, in the IPL.
Saurabh Netravalkar – Washington Freedom
Saurabh Netravalkar is one of the biggest names in USA cricket and he will now turn up for USA's capital city, Washington. Netravalkar captained India in 2010 U-19 WC, leading the likes of KL Rahul and Mayank Agarwal. After coming to USA, he was soon was appointed USA's captain and is a veteran here.
Chaitanya Bishnoi – San Francisco Unicorns
San Francisco also snapped up Chaitanya Bishnoi, a batting all-rounder from Delhi who has been a member of the Chennai Super Kings squad from in the 2018 IPL (when CSK won the title) and in 2019.
Sarabjeet Ladda – MI New York
Another renowned player among Indian fans who now resides in the USA is leg-spinner Sarabjeet Ladda. The former Punjab leg-spinner will be representing MI New York in MLC 2023 season. Ladda has played for DD and KKR in the IPL.
Smit Patel – San Francisco Unicorns
Another player from the 2012 U-19 batch, Smit Patel migrated to USA soon after Unmukt Chand. He was picked up by SFU. Patel played for the Barbados Royals in the Caribbean Premier League.
Milind Kumar – Team Texas
Former RCB cricketer Milind Kumar, an off-spinning all-rounder, was picked up by Team Texas in the MLC draft