In another "conspiracy" and controversial, and, frankly, simply rubbish take, by a former Pakistani player, Sikander Bakht has laid out accusations against Rohit Sharma and the BCCI, and even the ICC, for cheating at the toss in World Cup 2023.
Being the host captain, it is Sharma who has flipped the coin tosses in all of India's games, including the recently won semi-final against New Zealand. Rohit has won some tosses and lost some.
Sikander Bakht, who played for Pakistan between 1976 and 1989, has alleged that Rohit Sharma deliberately threw the coin toss far away so that the opposing captain couldn't see what side of the coin has landed and the match referee would declare Rohit as the toss winner. Quite conveniently Bakhth has ignored India's dominance with both bat and ball, whether batting first or bowling first in this tournament.
Sikander Bakht said on Geo News: "Shararat kar sakta hoon? Mai ek sawal kar raha hoon agar hum dikha sake toss ke waqt. Rohit Sharma jab toss karte hai vo dur fenkte hai aur dusra captain jaa ke kabhi nahi dekhta ki vo sahi usne call kiya. (Can I give you a conspiracy theory?
"At the time of the toss, Rohit Sharma throws the coin far from the range of any opposition captain. Thus, the opposition captain cannot go and cross-check about the call)."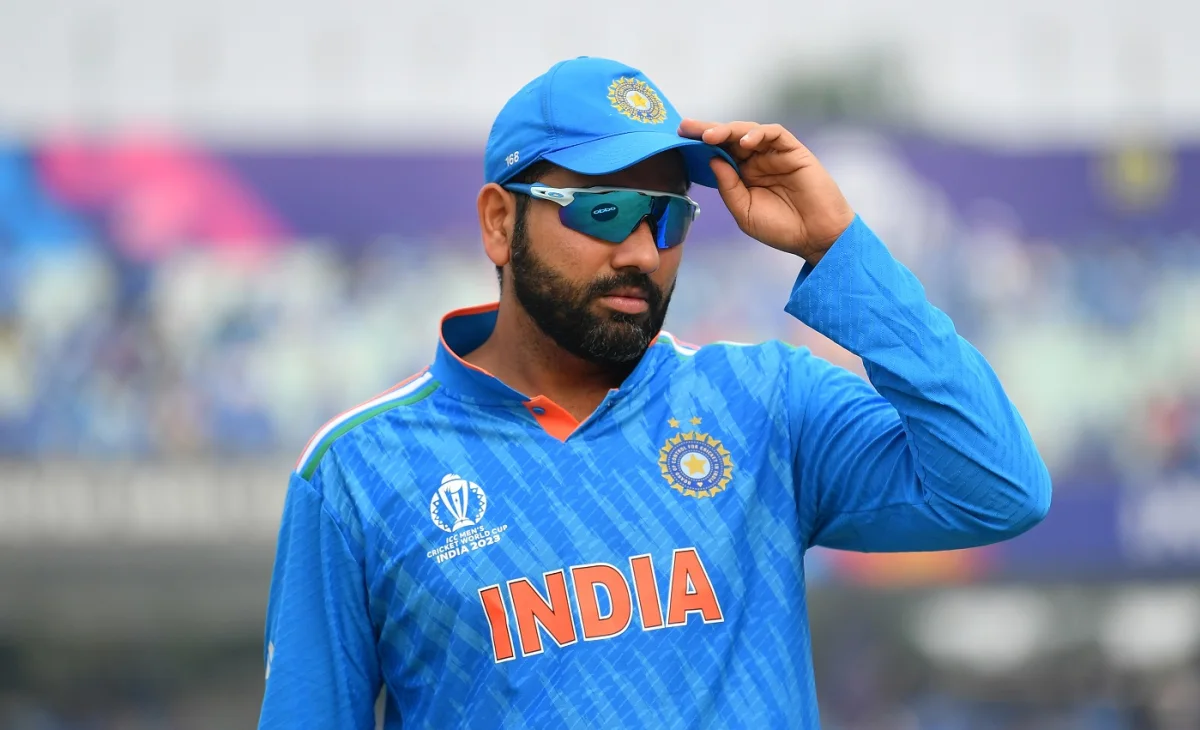 Before the start of the semi-final, it was reported that the BCCI has forced a change in the pitch that was to be used for the semi-final at the Wankhede. A couple of weeks ago, former Pakistan batsman Hasan Raza alleged that the balls given to the Indian team were different from the ones given to other teams.
This allegation from Sikander Bakht wasn't going to go unnoticed on social media.
Indian fans trolled Sikander Bakht badly for accusing Rohit Sharma of cheating at toss: