India's spinner Washington Sundar, who was scheduled to make his return to international cricket with the upcoming three-match ODI series against Zimbabwe, has been ruled out of the series after he sustained an injury.
Washington, who was playing at the Royal London Cup, suffered the injury during a match between Lancashire and Worcestershire. As a result, Sundar was ruled out of the series. Now he would not be able to join his teammates in Zimbabwe for the ODI series but would head to the National Cricket Academy for rehabilitation.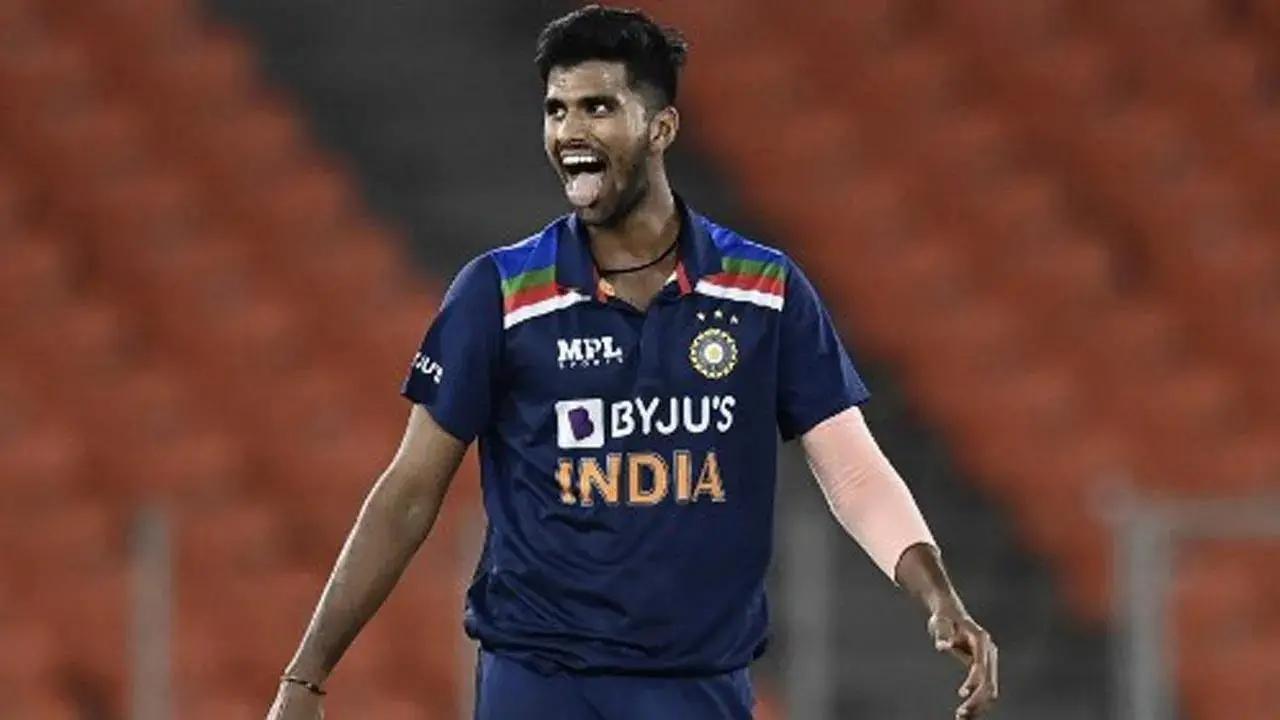 " Yes, Washington Sundar is ruled out of the Zimbabwe series. He has suffered an injury on his left shoulder while fielding during the Royal London Cup game between Lancashire and Worcestershire at Old Trafford. He will have to undergo rehabilitation at the National Cricket Academy," a BCCI official was quoted as saying by PTI.
He added:
"You feel for Washi. Such a talented guy. Somehow or the other, the rub of the green isn't going his way. He needs some luck. The latest injury is a freak one as he was just about to play for India in a week," the official added.
It has to be noted that Washington Sunday has been looking to break into the Indian team, especially with the T20 World Cup 2022 just around the corner. However, his shoulder injury has derailed his plans for the future. He was last seen playing for India against West Indies in February 2022.
On Tuesday, the All-India Senior Selection Committee also named his replacement for the Zimbabwe tour, as Shahbaz Ahmed earned his maiden India call-up.
"The All-India Senior Selection Committee named Shahbaz Ahmed as the replacement for Washington Sundar for the three-match ODI series against Zimbabwe," the BCCI said in a statement.
Talking about Shahbaz Ahmed, he has been rewarded his maiden call-up for India because of his stellar performances in the 2022 edition of the Indian Premier League, where he turned out one of the match-winners for Royal Challengers Bangalore. He has a batting average of 41.64 and a bowling average of 19.47 from 18 first-class games.