The Indian U-19 cricket team's trainer Rajesh Sawant was found dead in his hotel room in Mumbai this morning under mysterious circumstances. This news shocked everyone as he was expected to report to training ahead of India's ODI against England. When Rajesh Sawant didn't turn up for the training session, the staff members started looking for him until he was found dead in his hotel room.
This is what BCCI joint secretary told Sportstar after this news broke: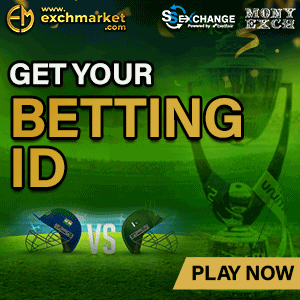 "What I have gathered so far is he did not report for team activities in the morning, so people started looking for him and eventually he was found to have been passed away in his room," Amitabh Choudhary, BCCI joint secretary, told Sportstar.
"I have asked Prof. Shetty (Ratnakar Shetty, general manager – game development) to visit the site and keep me updated," he continued.
Not long ago, Rajesh Sawant was working with the likes of MS Dhoni, Yuvraj Singh and others when India A played a warmup match against England ahead of the ODI series.
The Cricket Lounge's thoughts and prayers are with Rajesh Sawant's family and friends. May his soul rest in peace.