When we talk 10,000 runs in cricket, few names that come to our minds are Sunil Gavaskar, Sachin Tendulkar, Ricky Ponting and others. Scoring 10,000 runs in Test cricket is every batsman's dream, but in the long history of the game, only a handful of batsmen have managed to reach this landmark.
However, there are some batsmen who achieve extraordinary things in domestic cricket but they don't get noticed. Former Indian cricketer Ajay Sharma is one them.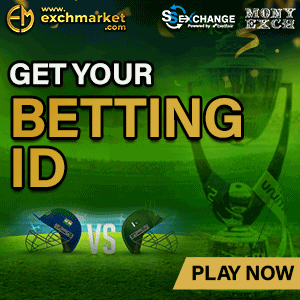 The last time Ajay Sharma played a match for India was 24 years ago, but he played a lot of domestic cricket, mainly for Delhi.
In his first class career, Ajay Sharma played 129 matches and scored 10,120 runs. But, his career was interrupted abruptly due to fixing allegation and the board slapped a life ban on him. But, he successful challenged the ban and a Delhi court granted him reprieve in 2014 and Ajay waited for the BCCI to clear his name and grant him his dues.
"I was told there was a technical hitch that I had not announced my retirement from the game to be considered for the pension and other benefits. Hence this announcement," Ajay Sharma said.
"Playing for India was a memorable journey and my team mates and my fans made it an unforgettable experience. With the finest of coaches and trainers I developed my game over the years and learnt to appreciate the contribution of other players and importance of team work," Ajay Sharma wrote in his retirement letter to BCCI.
"I would like to thank the BCCI for all its support over the years and express my deepest gratitude to the BCCI for providing me with the opportunity to represent my country and allowing me to play the game at the highest level. I would also like to thank the DDCA for its incessant support and guidance through the initial years of my professional career," Ajay Sharma added.