One cricketer who rose to the top and faded quickly was Munaf Patel. The Gujarat-based bowler was a World Cup winner with the country, having won the 2011 edition with the team. However, since then, he has not been able to find his way back into the team and a slew of unwanted controversies have derailed his playing career.
Now, recent reports suggest that he could be involved in a cheque bouncing case relating to a businessman in Delhi.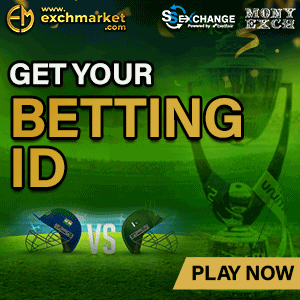 Cheque bouncer:
According to reports, a Delhi based businessman was involved in a cheque bouncing case in which the former Indian speedster was also involved.
The magistrate of the Metropolitan of Delhi permitted the custodial questioning of a certain Rahul Chamola who was the director of the accused Nivas Promoters Pvt Ltd. It was on a complaint alleging that the people who were accused have cheated a resident of Delhi for Crores of rupees which were used for betting and fixing.
Patel was summoned by a Delhi court on July 27th and the complaing claimed that he had paid money for flats. The accused company's Greater Noida project, Oneleaf Troy was the flat in question according to the lawyer.
Later, the deal was cancelled and whilst paying the money, the company had issued certain cheques which were worth Crores.
"I have come to know that the accused persons have misused the funds in cricket betting and are involved in match fixing and misappropriated the funds by diverting them to Sri Lanka," This was the recorded statement of the complainant.
QUICK READ: Munaf Patel Has Started His 'Unusual' Second Innings