In one of the most positive news that the cricket fans have received this year, Brijesh Patel has confirmed that IPL will happen in the UAE this year with the first match set to happen on 19th September. The final will happen on 8th November. This IPL will be a totally different one because it is the first time the tourney will take place in the second half of the year.
There are also many new changes that fans might not be aware of as here are the four things you need to know about IPL 2020.
Empty stadium
The stadiums will not have full crowds. Crowds are the lifeblood of any cricket match, but since the situation is so tough, the IPL will happen with zero live fans. There is a possibility that 500 or 1000 fans could be allowed in case the COVID situation improves or proper social distancing is followed.
Players will arrive in UAE in August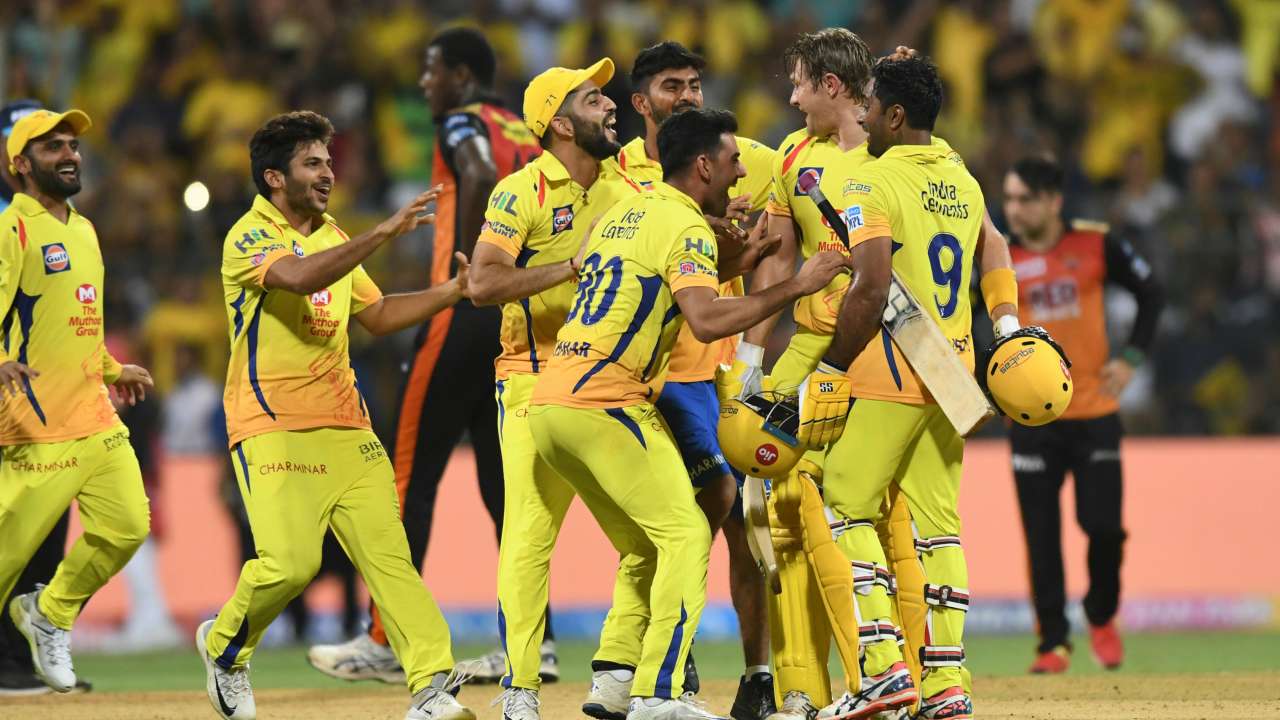 While IPL 2020 will begin from 19th September, all contracted players will have to reach UAE in August. The decided date is 20th August, which means every player will be in UAE thirty days before the event.
51 days, 6-7 double headers
The double headers will only be on the weekends this time as the Council has decided to conduct six-seven double headers. Also, the timings could change a bit because of the difference in time zone.
Third time IPL outside India
This is the third time in IPL history that the tournament will happen outside India. In 2009 and 2014, South Africa and UAE had hosted the tourney. This development also means that UAE will become the first country other than India to host the IPL more than once. Unfortunately, the cricket fans in UAE might not be able the matches. Still, the Indian cricket fans will get to witness IPL this year, that is for sure.