After a distant IPL 2020, India is all set to welcome IPL 2021 with its arms wide open. A lot of speculations have built around the world about which team is going to fight over which player and which player will surprise the most in the grand splurging.
From a staggering list of 1097 players, the final list of players who will be going under the hammer has been pared down to 292 players who were shortlisted. This list is inclusive of 164 Indian players, 125 overseas players, and three players from the associate countries.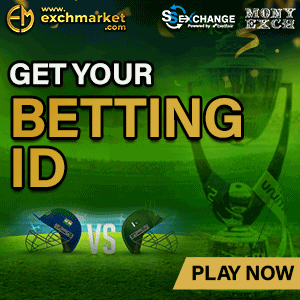 A total of 61 slots are empty at the moment which will need filling from the total quota. Out of these 61 voids, 22 can be filled with foreign quotas. There are 10 players who have been priced at the maximum price of Rs 2 crores. The names include Harbhajan Singh, Kedar Jadhav, Glenn Maxwell, Steven Smith, Moeen Ali, Sam Billings, Liam Plunkett, Jason Roy, and Mark Wood.
In a note to the franchises, IPL has stated that the auction will be starting at 1500 IST and it will be beginning with capped international players. The names will appear on the basis of their specialty that goes like batsmen, all-rounders, wicket-keeper batsmen, fast bowlers, and spin bowlers.
IPL also said that the accelerated process is all set to kick off after player 87. The exact words read, "The accelerated process will cover all the unpresented players and unsold players, with the unpresented players appearing first."
Surprising everyone, three names have been added to the list that has sparked a lot of fanfare. The names include Shaun Marsh, Corey Anderson, and Morne Morkel.
When will the auction take place:
18th February 2021, 1500 IST (3:00 PM)
Where will the auction take place:
Chennai
Where to watch IPL 2021 auctions:
Hotstar
You can check the complete auction list here.