Dear Rohit Sharma,
Well, I never thought that I will be penning a letter to you but here I am. Cricket does the weirdest things to you and you play along with it. Nevertheless, Rohit, or shall I say the Hitman, you are a gun player that India was almost about to miss out on.
However, it is not easy to elude the keen eyes of MS Dhoni and he ensured that you stay. It is needless to say that you currently are India's best batter and the kind of dominion that you bring as an opener, that is very rarely matched in the cricketing roster.
But then again, we are humans after all and the very premise of being a human is that we undergo a bad phase. It is very important for us to walk through darkness to know how it feels like to be in the light.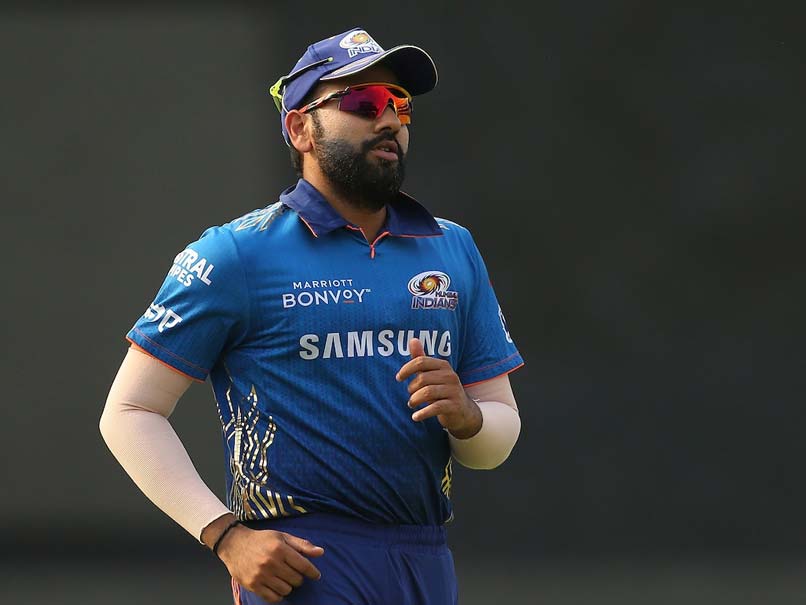 Cricket is a game of inches and the slightest drift can change the entire map of the cricketing world. We have seen it day in and day out. Hence, in a game where alongside dedication and hard work, luck plays a major factor, it is humanly not possible for a batter to be always perfect.
As the IPL 2022 progresses, somehow there is a new void that has been created and for us, who are crazy fans of your batting, it is somehow not sitting well. You are an absolute enforcer for the bowlers and somehow your runs are drying up.
You look a bit more rattled than you usually are. Is it the captaincy, Rohit Sharma that is bothering you? Maybe or maybe not. But then just to remind you, it is important that you learn from these dismissals. It is important that you understand what exactly is going wrong.
For players like you, Rohit Sharma, people may be considerate in the IPL, but if you carry a similar form to the upcoming World Cup, as Dumbledore quote, the consequences are too ghastly to discuss.
Maybe you, Rohit Sharma, can take your time and contemplate where exactly are things going wrong. Maybe you can shake things off. Maybe you can refer to your roots. That is completely up to you, Rohit what would you do, whatever you do, when you step into the World Cup, make sure those bowlers are scared of you.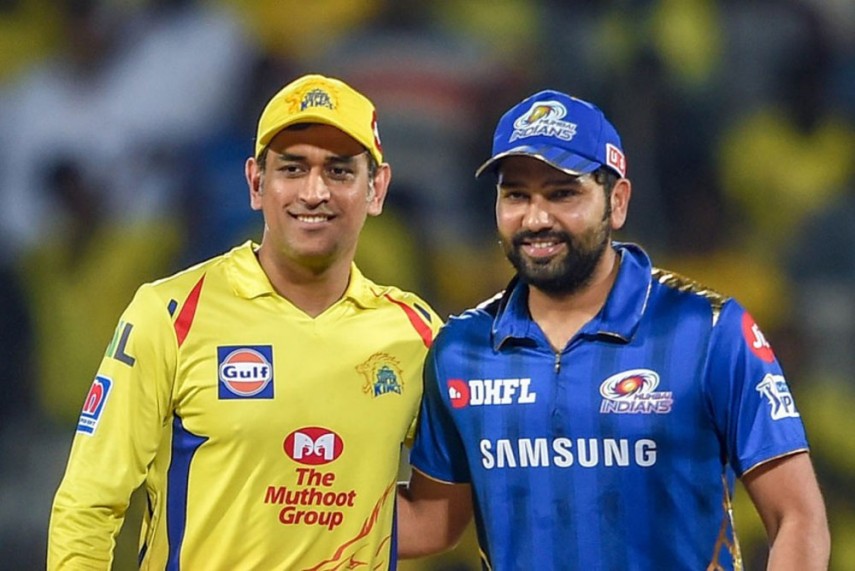 We often get to see a troll that how subdued you were against Shaheen Afridi. Believe me, we know better than those newfound fans of Shaheen who lost their minds over that one ball triumph. And no matter what this world has to say, I will not stop believing in you.
You, Mr. Rohit Sharma, have been an absolute inspiration to me and the way you revive your Test career and your position in the One Day side in the face of a sheer catastrophe, I am not ready to believe that you are done. Wake up, sleeping giant, for the world is watching.
Yours sincerely,
A crazy cricket fan.