The Gujarat Titans admin didn't really have a great start on Twitter as they got trolled by the fans on Twitter following a cheeky wordplay with the name of Faf Du Plessis, the new captain of the Royal Challengers Bangalore.
Last week, RCB announced the South African as their new skipper for the upcoming IPL 2022. Faf  takes over from Virat Kohli who relinquished the position last year after ending another title-less season.
The Gujarat Titans, one of the two new franchises, tried to do a funny pun with Faf's name. However, that received slamming back from the netizens.
Making a pun on RCB's new captain, the Gujarat Titans admin wrote: "Good choice! We love Faf-da too!"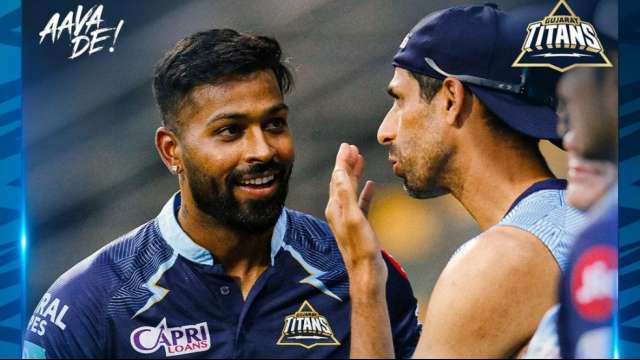 Speaking of Faf, RCB's Director of Cricket Mike Hesson explained that they wanted to grow their leadership ship with the former Protea skipper – the key reason for giving the command of the team to the 37-year-old over the likes of Glenn Maxwell and Dinesh Karthik.
"It was a little bit of both. We obviously had Maxwell and Virat to have huge captaincy experience that we retained. We felt within our leadership group we wanted to expand on that … So it was more about growing our leadership group and carrying on from that," Hesson was quoted as saying by timesnownews.com.
Over the years in the IPL not many overseas captains have had success, with some of them even leaving the captaincy mid-season with dip in their own form and the team's results.
Hesson admitted they understood the risks of having an overseas cricketer as their lead, but asserted that Faf was a sure starter in their line-up, making him the "best candidate for the job" among the available ones.
"When you look to decide who's the most suitable candidate for the role, you don't necessarily decide whether they're an Indian player or an overseas player. Sure the seven Indians and there's four overseas — we know the maths. We just want the best candidate for the job. And there's no doubt in our mind that Faf is the guy for that," Hesson added.
RCB will begin their campaign on March 27 against Punjab Kings at the Dr DY Patil Stadium. Gujarat Titans will make their debut against the other debutant, Lucknow Super Giants, on March 28 at the Wankhede Stadium.