India and Mumbai Indians' sensational bowler Jasprit Bumrah has come a long way. Over the years, he has given many memorable and match-winning performances. Today, he is hailed as one of the most talented bowlers around the world. He is one of the biggest assets for any team in any format he plays for – be it in any T20 league or at the international level for India.
Jasprit has also been a vital part of Mumbai Indian's successful title-winning campaigns. In fact, it was after Bumrah's breakout season for Mumbai Indians in 2015, the sensational bowler was fast-tracked into India's limited-overs set up in January 2016 and it didn't take him too long to leave a mark. He made his debut for the Indian cricket team under the captaincy of MS Dhoni, however, he became a different beast under the captaincy of Virat Kohli.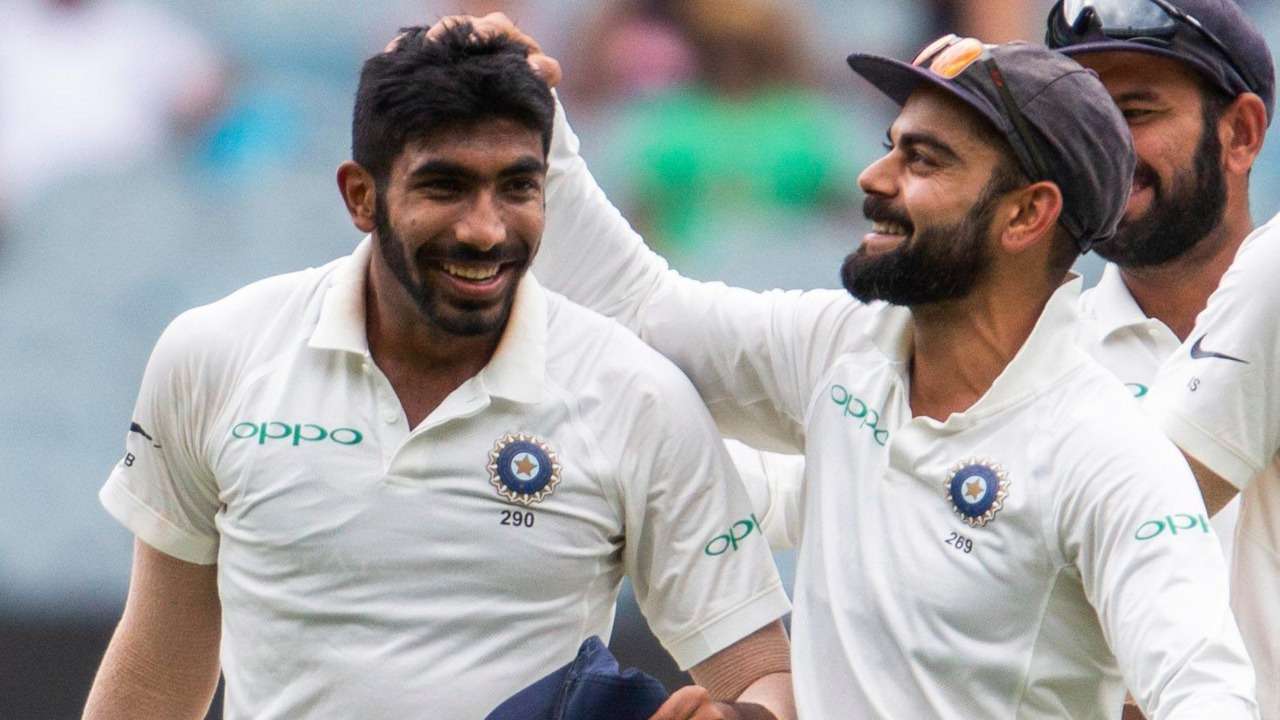 Virat Kohli and Jasprit Bumrah both cricketers share great respect and a bond of friendship with each other. Virat is even seen using famous catchphrases and imitating his actions as part of his admiration for Bumrah.
However, not many are aware of the fact that Virat Kohli, who is now the biggest supporter of Jasprit Bumrah, had pitched the idea of getting Bumrah on board to Kohli. Yes, Virat had outrightly refused to even give him a chance.
Well, former Indian wicketkeeper Parthiv Patel made this shocking revelation about Kohli not taking Bumrah seriously. He revealed that Kohli wasn't much interested in taking a look at Bumrah in IPL 2014 despite Patel rating him really highly. He said:
"In 2014, when I was at RCB, I told Kohli there's this bowler named Bumrah. Have a look at him. Virat replied saying 'Chhor na yaar. Ye Bumrah-Vumrah kya karenge?' (Leave it. What will such players do?),"
He added:
"When he was first picked, Bumrah played Ranji Trophy for the first 2-3 years. 2013 was his first year, and he didn't have a good season in 2014. In 2015, it was so bad that there were discussion(s) going on that he might have to be sent back home mid-season. But, he slowly began improving and Mumbai Indians really backed him. It was his own hard work and such backing that really brought out the best in him,"
Well, there's no doubt to the fact that Bumrah would have done a world of good to Kohli's RCB franchise had he listened to Parthiv Patel's words, considering the lethal combination this duo formed for team India.