Delhi Capitals head coach Ricky Ponting has thrown his full weight behind skipper Rishabh Pant, who has been receiving plenty of flak as the franchise missed a playoff spot following their 5-wicket loss to Mumbai Indians.
DC failed to defend 159 as Tim David turned the game around with his blistering 11-ball 34. Pant didn't opt to review when David, on his first ball, had inside-edged Thakur, despite suggesting he had heard something. The wicket-keeper also dropped a catch of Dewald Brevis after which the youngster added 12 more runs.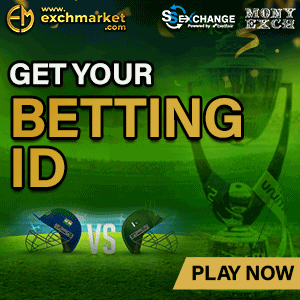 Pant had made tactical errors last year as well when, in spit finishing at the top of the table, DC failed to reach the final losing both the playoff matches. This had made fans wonder if the franchise made a mistake by choosing Pant their long-term captain instead of Shreyas Iyer.
Ricky Ponting, though, said that he has "no doubt" that Rishabh Pant is the "right person" for the captaincy job.
"Absolutely no doubt in my mind that Rishabh, even the last season, was the right choice for captaincy. When you wind the clock back, Shreyas [Iyer] dislocated his shoulder and Rishabh took over the captaincy and did a terrific job with the team. Last season, we finished on top of the table. We, unfortunately, lost the two final games. But look, there's no doubt in my mind that he's the right person," Ponting said after the loss to MI.
Ponting, who has been with DC since 2018, pointed out that Pant is 24 and there's plenty there for him to learn as a skipper and a cricketer. He asserted that with Pant there's always been extra scrutiny when it comes to the criticism.
"He's still a very young man. He's still learning about the captaincy side of things. Being captain of a T20 team, especially in the IPL which is such a big and high-pressure tournament, is not an easy thing.
"And unfortunately, when you have his sort of profile, every single move you make, or every single move you don't make, is going to be really heavily scrutinised. So he's certainly got my full backing and looking forward to getting back and working together with him again next year hopefully," the DC coach added.