Representatives of Indian Premier League (IPL) franchises have reportedly approached select Australian players in a bid to rope their sister franchises on an annual contract. With many IPL franchises making acquisitions in the upcoming budding leagues around the world. The franchises are keen to retain the same core squad for all their franchises around the world.
Yes, according to a report by the Australian publication The Age, officials of some franchises of the Indian Premier League (IPL) have been in touch with top Australian internationals over a year-long contractual deal. These officials contacted the agents of cricketers to get an estimate that would entice the cricketers to represent them throughout the year in different leagues, instead of playing international cricket.
Earlier, the CEO of Kolkata Knight Riders – Venky Mysore had claimed that the prospect of an annual contract is the 'ideal' scenario for franchise cricket. Speaking to The Telegraph earlier this year: "In an ideal world, sure – because that gives us the opportunity to make our vision and our strategy even stronger. If we were able to have X number of contracted players, and were able to use them all in different leagues, I think that would be nirvana. Hopefully, someday it will happen. I wouldn't be surprised if it did."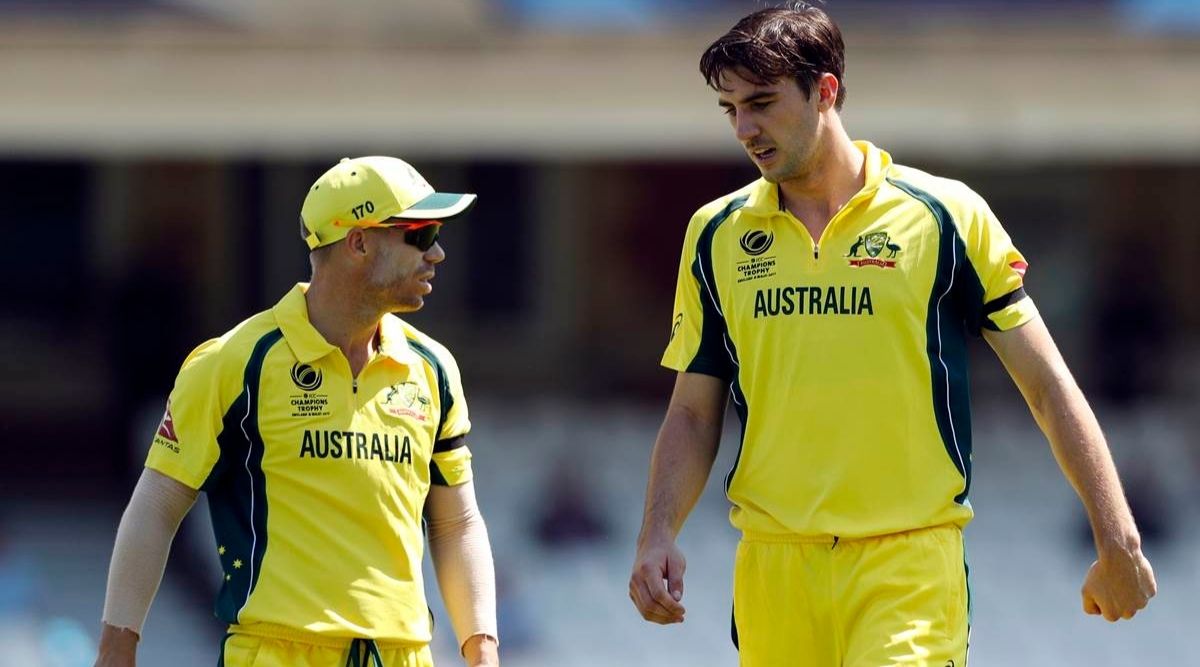 The IPL's grip on world cricket is increasing day after day. The franchise owners in the cash-rich league were responsible for acquiring all six franchises in the upcoming South Africa T20 League. Kolkata Knight Riders franchise owns the Trinbago Knight Riders in the Caribbean Premier League (CPL), as well as the Abu Dhabi-based team in the newly formed UAE International League, and also the Los Angeles-based franchise in the soon-to-be-announced American franchise league.
The move has been inspired by golf's LIV Tour, which is a Saudi Arabia-backed upstart league that has usurped most of the players from the PGA and European Tours – in the sense that players will be paid more money to play less. As per reports, the informal talks have apparently led to a $5 million deal offered on a 12-month basis being made to some of the top Australian cricketers, like Test captain Pat Cummins, Glen Maxwell, and David Warner.