Former India and Chennai Super Kings batsman Robin Uthappa made a hilarious revelation about his former skipper MS Dhoni's eating habit.
Uthappa and Dhoni first met about two decades ago, both youngsters at a camp in the NCA along with other players who were going to soon play for India.
Both shared some memorable glories together: MS Dhoni and Robin Uthappa together won the 2007 T20 World Cup and then the 2021 IPL with CSK.
In an episode of 'My Time With Heroes' titled 'My Time With Dhoni ft. Uthappa' on JioCinema, Robin Uthappa revealed a funny, unknown quirk of Dhoni that the Ranchi-born separtes the chicken from its gravy and mostly consumes the gravy!
"We used to always eat together [in the camp in 2003]. We had a group: Suresh Raina, Irfan Pathan, RP Singh, Piyush Chawla, Munaf (Patel), MS and me. We would order dal makhni, butter chicken, jeera aloo, gobi and rotis. But MS is a very rigid person when it comes to eating. He would eat butter chicken but without the chicken, only with the gravy! When he ate chicken, he wouldn't eat the rotis. He is quite weird when it comes to eating," Uthappa said with a hearty laugh.
Robin Uthappa retired last year from all forms of cricket. CSK was the last franchise he played in the IPL for.
The 37-year-old recalled another chucklesome incident with MS Dhoni when Uthappa first joined CSK in 2021.
"In the first season, I saw everyone in the squad calling him Mahi bhai. I went up to him and asked if I should call him Mahi bhai too. He dismissed it saying, call me what you want, it makes no difference. Please call me Mahi only," he said.
Can MS Dhoni lead CSK to a 5th IPL title?
41-year-old MS Dhoni will be playing what is set to be his last IPL season in the upcoming IPL 2023. CSK had a forgettable IPL 2022 when they finished 9th in the points table.
But Uthappa shared his insights on captain Dhoni that could help CSK turn it around this year.
"He has sharp instincts and he backs his own instincts. That's why he's been such a successful captain. He takes responsibility for every outcome, whether it is a win or a loss. If he takes a bad decision because of his instincts, the man can't sleep for a few days. He starts overthinking. If a good captain's instincts are sound 4 or 5 out of 10 times, Dhoni's instincts are sound 8 times or 9 times," Uthappa added.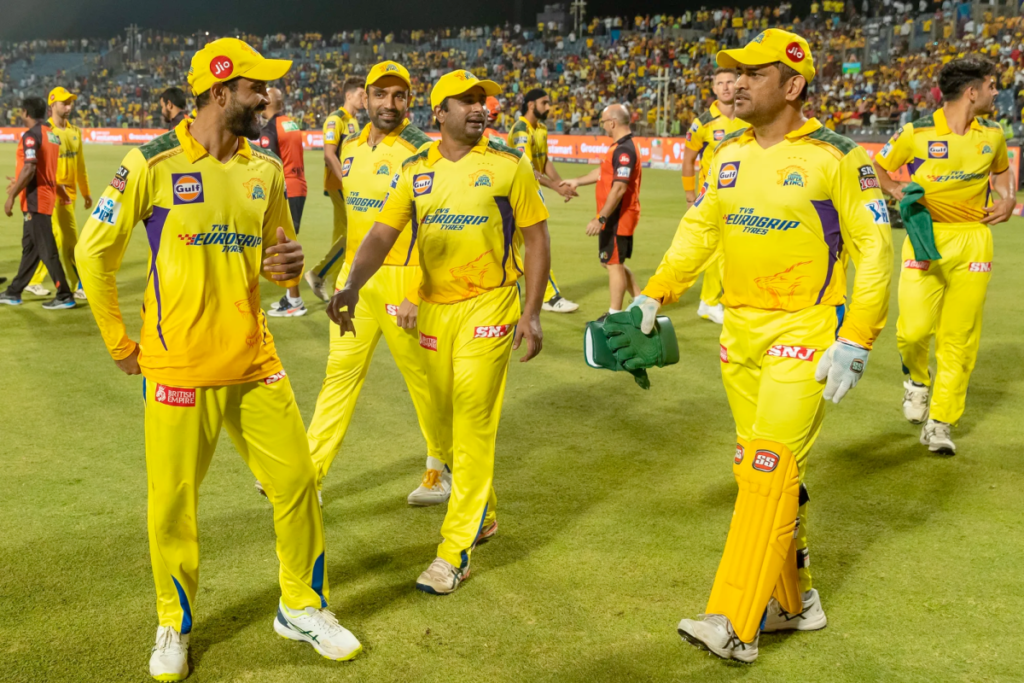 CSK will kick-start their season on March 31, against defending champions Gujarat Titans, in Ahmedabad.