Former CSK and Australia batsman Matthew Hayden feels that the IPL 2023 season could be the last for CSK captain MS Dhoni as a player.
41-year-old MS Dhoni will be playing his 16th IPL season this year as the oldest player in the tournament, and he will turn 42 a couple of months after the IPL will finish.
So it is highly unlikely that Dhoni will feature beyond this season. In fact, Dhoni himself had last year hinted that he'd play in IPL 2023 to have an opportunity to play in front of his home crowd, in Chennai, for one more time.
Dhoni's wish will come true this year because the IPL returns to the traditional home-and-away format for the first time since 2019. This means that MS Dhoni and CSK will be returning to their home, their fortress: MA Chidambaram Stadium, or Chepauk, in Chennai.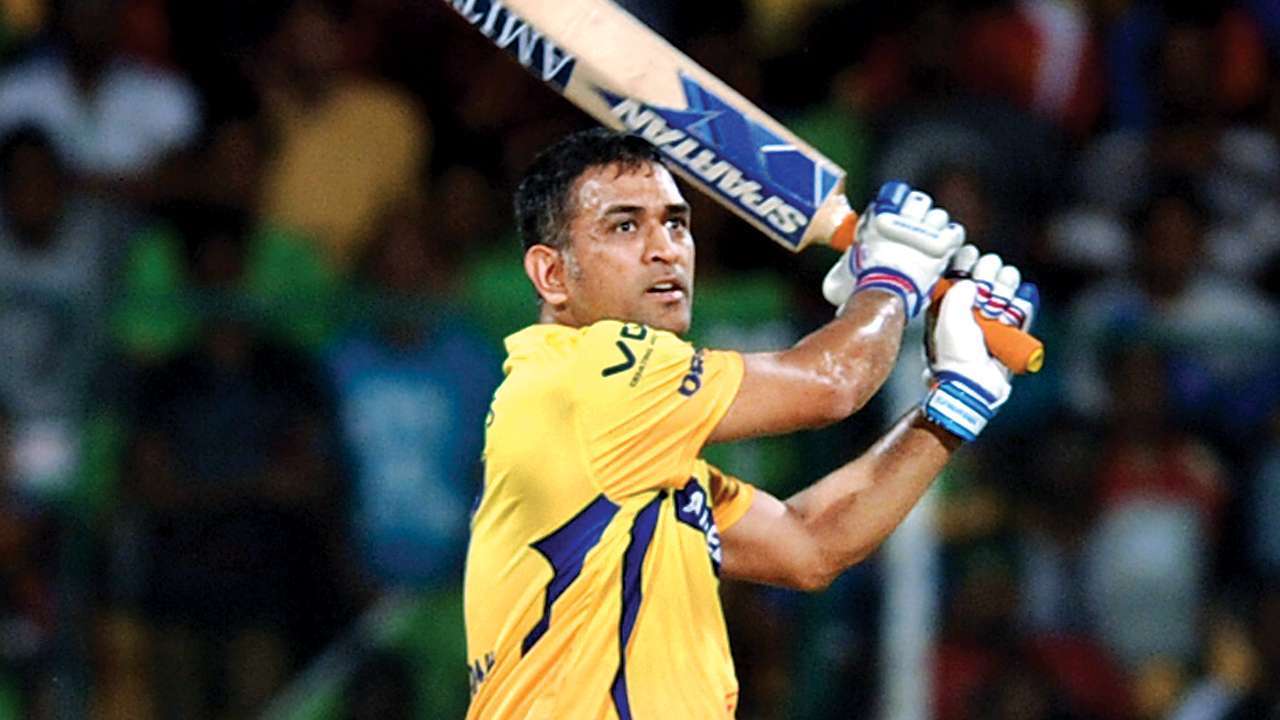 MS Dhoni has already begun his training and practice for IPL 2023
Matthew Hayden, who was part of CSK for three years from 2008 to 2010, said that the IPL 2023 could well be the las time MS Dhoni plays in the league, and he and all of Chennai is excited to see him don the yellow jersey for one last time.
"I think IPL 2023 would be the final time we see Dhoni play in the game," Hayden said. "It will be an amazing moment. I think last year, we were all under the impression that will MSD come back again. At the close of the IPL season, he made that huge comment to say that he will be back.
"Now, what that means for all that Yellow Army is that Chennai suddenly galvanized a tad around the superior leader, who has done it for so long. This will, most certainly, I think, be the close of his IPL career. So, those few games at the start are not only going to be key for the fans, his performance is going to be key for CSK this season," added the former opener.
MS Dhoni the captain will certainly be key for CSK, who will hope to bounce back from their 9th position finish last season, and win their 5th IPL title.
CSK will start IPL 2023 against Gujarat Titans on March 31 in Ahmedabad
Former India batsman and now commentator Sanjay Manjrekar highlighted the uniqueness of Dhoni that even if Dhoni is not giving much with the bat, he makes the difference as a captain alone.
"Look, having seen T20 cricket over the years, particularly with the IPL and the kinds of challenges that teams face, I believe that you can have one player on your squad who is solely responsible for leadership. MS Dhoni does not play regularly, thus his impact with the bat will be less than it was at his peak, but someone like MS Dhoni, with his leadership experience, may make a difference in his leadership. Now this is a guy who had a team called 'Old Guys Playing IPL Together,' and they won that season," Manjrekar explained.