Can MS Dhoni become India's next chief selector? Some fans and even former cricketers are in favor of MS Dhoni becoming the new Chief selector following the exit of Chetan Sharma.
Chetan Sharma has resigned from his position as India men's BCCI chairman of selectors following his dramatic sting operation that went viral earlier this week. His resignation was accepted by the BCCI secretary Jay Shah.
Zee News performed an undercover sting operation on Chetan, wherein he openly talked about a lot of inside and scathing information about the BCCI and the Indian players.
MS Dhoni will play his last IPL season in IPL 2023
Now, former Pakistani spinner Danish Kaneria has suggested the BCCI rope in MS Dhoni, the only captain in the history of the game to win all three ICC white-ball trophies, as their next chief selector to fill the vacant post.
"First, bring MS Dhoni on the table, have a word with him, whats his plan and how he will go as a chief selector. Now is the time for BCCI Roger Binny and Jay Shah to take very strict action and to have a new selection committee, to have new people on board," Danish Kaneria said.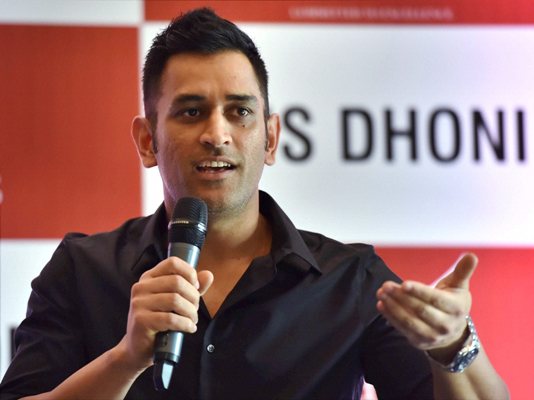 Kaneria believes that MS Dhoni's astute mind, which has served so well for Team India, CSK, and built a number of careers of other players, should be utilized by the BCCI
"MS Dhoni, one of the fantastic cricketers, people say his brain is amazing. So why not have that kind of guy in the chief selector arena or some other position to sit and monitors the players?," he added.
What sets MS Dhoni apart from any of the other former cricketers in the fray to replace Chetan is not only his incredible and immense success as India and CSK's captain, but also his bond with players and the respect he commands from all corners.
MS Dhoni also understands the workload, especially the mental aspect of it, of current generation of players, something which ex-cricketers from the previous era wouldn't know.
MS Dhoni will next be seen in action in IPL 2023, which will be his last IPL season as a player.