Image source: ibnlive.in.com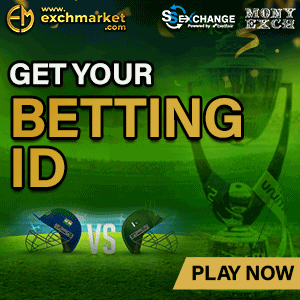 India's Supreme Court has passed the judgement on the 2013 IPL corruption case. After 17 months of critical investigation, hearings, arguments and counter-arguments, allegations and defense, the apex court of India has finally taken a call on eliminating corruption from the game of cricket in India. The Board of Control for Cricket in India (BCCI) have faced a lot of criticism for not cracking down on corruption and not intropsecting on allegation made on their president in exile N Srinivasan's son-in-law Gaurunath Meiyappan's involvement in fixing, as Chennai Super Kings' team official.
---
– Is it the end of Srinivasan as a cricket administrator?
Charges of cover-up against BCCI president-in-exile N Srinivasan not proved.
N Srinivasan as the chairman of BCCI and the owner of CSK, created a conflict of interest.
N Srinivasan cann't contest the election for the BCCI;
---
– Gurunath Meiyappan and Raj Kundra
The Supreme Court of India has confirmed that Gurunath Meiyappan and Raj Kundra were the team officials and they were involved in fixing. The apex court also said that all the charges made by the Mudgal Committee are true and Raj Kundra was "heard" by the Mudgal Committee panel.
In nutshell: Meiyappan and Kundra were punting in the IPL matches and the cricket enthusiast theory of N Srinivasan regarding Meiyappan has been blown away by the apex court of India.
---
– Will CSK and RR be scrapped altogether or suspended for some time?
It has been proven that their team officials (Meiyappa and Kundra) were involved in betting and this is clearly against the rule-book. If the rule-book is followed, CSK and RR should be scrapped.
The apex court ordered that an independent body should be set-up to decide the future of these two teams in the IPL.
---
More to follow…
***
By The Cricket Lounge