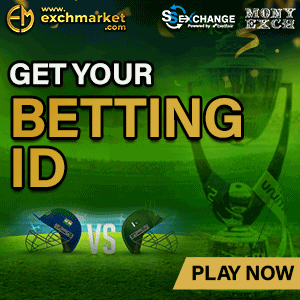 Image source: forbesindia.com
India's captain Mahendra Singh Dhoni has finally broken his silence on the spot-fixing and IPL-fixing saga. Dhoni, who has always remained tight-lipped on this controversy, expressed his resentment over how his name keeps popping up in the controversies surrounding Indian cricket. MS Dhoni finally broke his silence over the IPL spot-fixing scandal, saying that he does not expect the speculation to end anytime soon.
MS Dhoni has been questioned time and again regarding the IPL controversy and Gurunath Meiyappan's role in his IPL franchise Chennai Super Kings. Dhoni was questioned during the investigations about Gurunath Meiyappan, on whether he was a team official or an enthusiastic fan of cricket, as stated by his father-in-law N Srinivasan. Also, during the court hearings, a prosecution lawyer accused of Dhoni, not being honest with the investigators. The Supreme Court verdict on January 22 remained silent on the player involvement but established Meiyappan as a team official involved in illegal betting.
There are wide speculations that MS Dhoni is one of the 13 undisclosed players in the Justice Mudgal Committee report.
But Dhoni broke his silence finally a day before India's crucial ODI match against Australia in Sydney,
"I know one thing, irrespective of what is there, when it comes to Indian cricket, my name keeps popping up," Dhoni said.
"This [issue] has been settled, [but] something new will pop up. It keeps popping up. I am quite used to it. If there is nothing, some speculative story comes up, big or small. I have to keep dealing with all these things. It is [just] the end of one story, something else may start in a couple of days' time, and you can monitor it."
***
By The Cricket Lounge