South Africa's attacking batsman David Miller was spotted with Bollywood actress Preity Zinta, who is also his team owner (Kings XI Punjab) in the Indian Premier League (IPL). Miller, who failed to make a strong impact in the ODI series, was seen with Preity Zinta outside a restaurant in Mumbai, before the 5th match of the recently concluded ODI series. Miller and Zinta posed for photos to be clicked and soon the pictures went viral on the social media.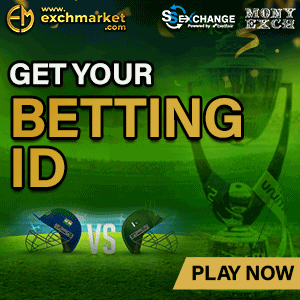 Not long ago, Preity Zinta had confessed about meeting "someone special" and after she was spotted with David Miller outside a restaurant in Mumbai, media started speculating that David Miller might be Zinta's "someone special".
David Miller has been a part of Preity Zinta's Kings XI Punjab (KXIP) since 2011 and he was instrumental in taking Punjab to their first ever IPL final in 2014.
Preity Zinta parting her ways with Kings XI Punjab co-owner Ness Wadia, spoke about meeting someone special and this dinner with David Miller has raised a lot of eyebrows. During IPL 2015, Zinta had said that Miller is one of her favourite players in Kings XI Punjab (KXIP) team.