IPL 2023: The Punjab Kings of the Indian Premier League are experiencing a major setback because they are unsure about Jonny Bairstow's availability…
IPL 2023: The Punjab Kings, an IPL franchise, are experiencing a major setback because they are unsure of Jonny Bairstow's availability for their 2023 season. In roughly three weeks, the 16th season of the IPL will begin, and Kings are awaiting ECB's approval of Bairstow's medical report. The batter for England is making progress after sustaining an unusual leg injury in September. On the other hand, Jonny Bairstow recently posted a picture of himself running on a track on his official social media account.
. Regarding Jonny Bairstow's availability for the 16th IPL season, the Punjab Kings are unsure.
. Kings are awaiting ECB's approval for a medical clearance.
. Jonny Bairstow shared a video of himself on the track sprinting on social media.
. Last year, Bairstow was hurt while playing golf.
https://www.instagram.com/reel/CpLDLG_ghCE/?utm_source=ig_embed&ig_rid=c5fb48d5-2936-46dd-9468-c46ebd96ba8b
On September 2 of last year, just days before the third and final Test of England's home series against South Africa, Bairstow fractured his left leg and dislocated his ankle. He fell while playing golf with pals in Yorkshire, breaking his fibula many times. When he had surgery in London after the incident, a plate was put in, and he also had ligament damage
Since that time, Bairstow has been absent from all of England's cricket matches, including the T20 World Cup in Australia. He also skipped trips to Bangladesh, Pakistan, South Africa, New Zealand, and the ILT20, when he was supposed to represent the Abu Dhabi Knight Riders.
The ECB's schedule had previously suggested that Bairstow would return for the IPL 2023, which starts on March 31. The Kings' medical staff has been in close contact with Bairstow, and they are hopeful for his recuperation. The team is waiting for the ECB to provide information on Bairstow's availability for the IPL, his workload capacity, and whether he will be fully or partially available at all.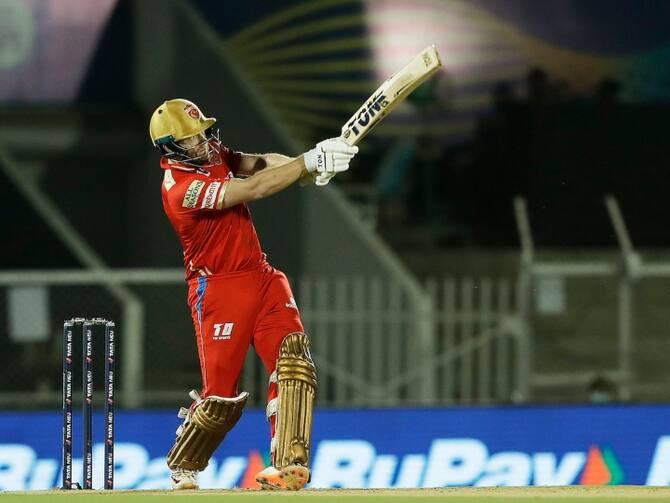 Kings have a shortlist of a few potential replacements as they await the ECB's confirmation about Bairstow, but they have not yet made a choice. Bairstow, on the other hand, recently took up jogging, and on February 27, he uploaded a video to his Instagram page showing him completing a series of 30-second intervals on a running track.
For the IPL 2023 season, Bairstow will continue to play for Punjab Kings. They paid INR 6.75 crore to acquire him at the 2022 mega auction. In 11 innings last year, he scored 253 runs, average 23, with a 144.57 strikeout-to-strikeout ratio and two half-centuries.