Cricket is without a doubt one of the most popular sports in our nations and cricket players are considered important wherever they go.
Despite what is expected, players of different games are given less significance despite the fact that they work equally as hard on their game but in more trying circumstances.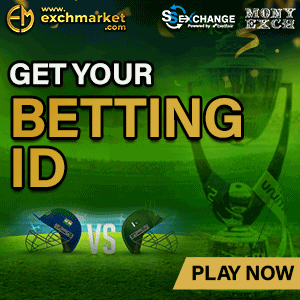 Indian fast bowler, Ishant Sharma is one player who has never hid his feelings on the field. Always charging in and pumped, Ishant showed his softer side during an interview on the popular show, What the Duck 2.
He shared an interesting story of his initial meeting with spouse Pratima Singh who is a basketball star on her own. Ishant Sharma is a reserved cricket and he doesn't share too many personal and private things about his life.
Chief Guest to groom:
Ishant was the chief guest at a basketball tournament arranged by his future wife Pratima's sister. Since she was out injured, she ended up being the scorer for the game.
Unaware of this, Ishant quipped to a friend that basketball scorers are prettier than the ones who do the same for cricket. His friend laughed and then proceeded to introduce him to Pratima.
Though she was initially put off by the idea of meeting a cricketer (She felt that cricketers got too much importance due to which other sports suffered), she warmed up to the Delhi bowler.
Soon, they fell in love and got married but Ishant still finds it hard to convince her that the role of a fast bowler is much harder than a basketball player. Now, that's a story they can share with their kids for years!