England's ace fast bowler James Anderson will now replace India's off-spinner Ravichandran Ashwin as the no. 1 bowler in Test cricket, in ICC rankings. Anderson went into the third Test match against third-placed Pakistan trailing Ashwin by just one point. Anderson bowled well and took 4 wickets in the match and gathered 6 points to go over Ravichandran Ashwin. On the other hand, Ashwin took six wickets against West Indies, who are ranked eighth in the Test rankings, including a five-wicket haul, but it cost him six points.
England's Stuart Broad, South Africa's Dale Steyn and Pakistan's Yasir Shah took the 3rd, 4th and 5th positions respectively in the rankings, while India's Ravindra Jadeja, who is yet to play a Test in India's tour of West Indies, is at sixth. Mitchell Starc, who took 11 wickets against Sri Lanka in the Galle Test, moved 8 places up in the rankings and reached a career-high 7th.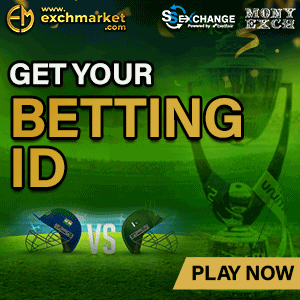 But the competition at the top of the table is so tight that the number-one ranking has thrice changed hands from Yasir Shah to Ashwin and back to Anderson. It will be interesting to see who claims the top the top spot after their respective series are over.