England's legendary pacer James Anderson aka Jimmy Anderson is regarded as one of the best bowlers to have ever played the game of the cricket. During his peak time, he was England's all time-leading wicket-taker and was arguably the best Test bowler in the world.
Throughout his glorious career, James Anderson has bowled to several legendary batsmen like Sachin Tendulkar, Ricky Ponting, Brian Lara, Rahul Dravid, Hashim Amla, AB de Villiers and many more.
Recently, in an exclusive podcast with the Sky Cricket, James Anderson opened up about many things professional. He was also asked about the toughest batsman he has bowled to.
James Anderson revealed the name of the toughest batsman he bowled to and he wasn't an Indian cricketer. James started answering the question in a funny way. Former Ireland batsman Niall O'Brien, who was sitting beside Jimmy, probably wanted him to take his name. Jimmy was left in splits before he finally named 'Ricky Ponting' as the toughest cricketer he has bowled to.
Jimmy went on to explain how it was tough for him to bowl to the legendary Australian player. Revealing the reason James claimed how he could not figure out what length to bowl to Ricky Ponting. Talking about the same, James said:
"I would be thinking I can't bowl short because he would pull me over mid-wicket, I can't bowl full because he would drive me straight back down the ground'. Where can I bowl?"
Here, watch the video: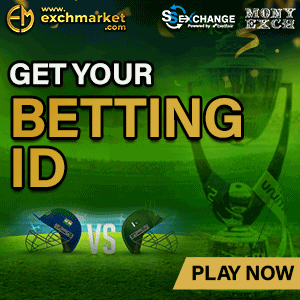 Who is the best batsman you have ever bowled to, @jimmy9? ?

Nope, @niallnobiobrien, it's not you ?

? Watch #SAvENG live: https://t.co/oINFYttQbc
? Live blog: https://t.co/UUY26grOpM pic.twitter.com/gAaVYzCwrc

— Sky Sports Cricket (@SkyCricket) February 7, 2020