Spearhead India pacer Jasprit Bumrah, who is also the vice-captain for the South Africa ODI series, revealed that Virat Kohli had announced his decision to quit as India's Test captain in the dressing room after the loss in the third Test in Cape Town.
India lost the third Test and the series in Cape Town on Friday. On the next day, Saturday, Kohli took to his social media to publicly announce that he will be stepping down as India's Test captain with immediate effect, sending the cricketing world in shock.
Bumrah, who took a five-for in Cape Town, said that the team members totally respect Kohli's choice and their will continue to "value his leadership a lot".
"We have been very close as a team unit. He told us in a meeting that he will be stepping down from the Test captaincy. He informed us of this as a team and we respect his decision and value his leadership a lot," Bumrah said on Monday.
"We congratulated him as a team for his contribution to the Test team as a leader and wished him all the best. This was the conversation we had with him,"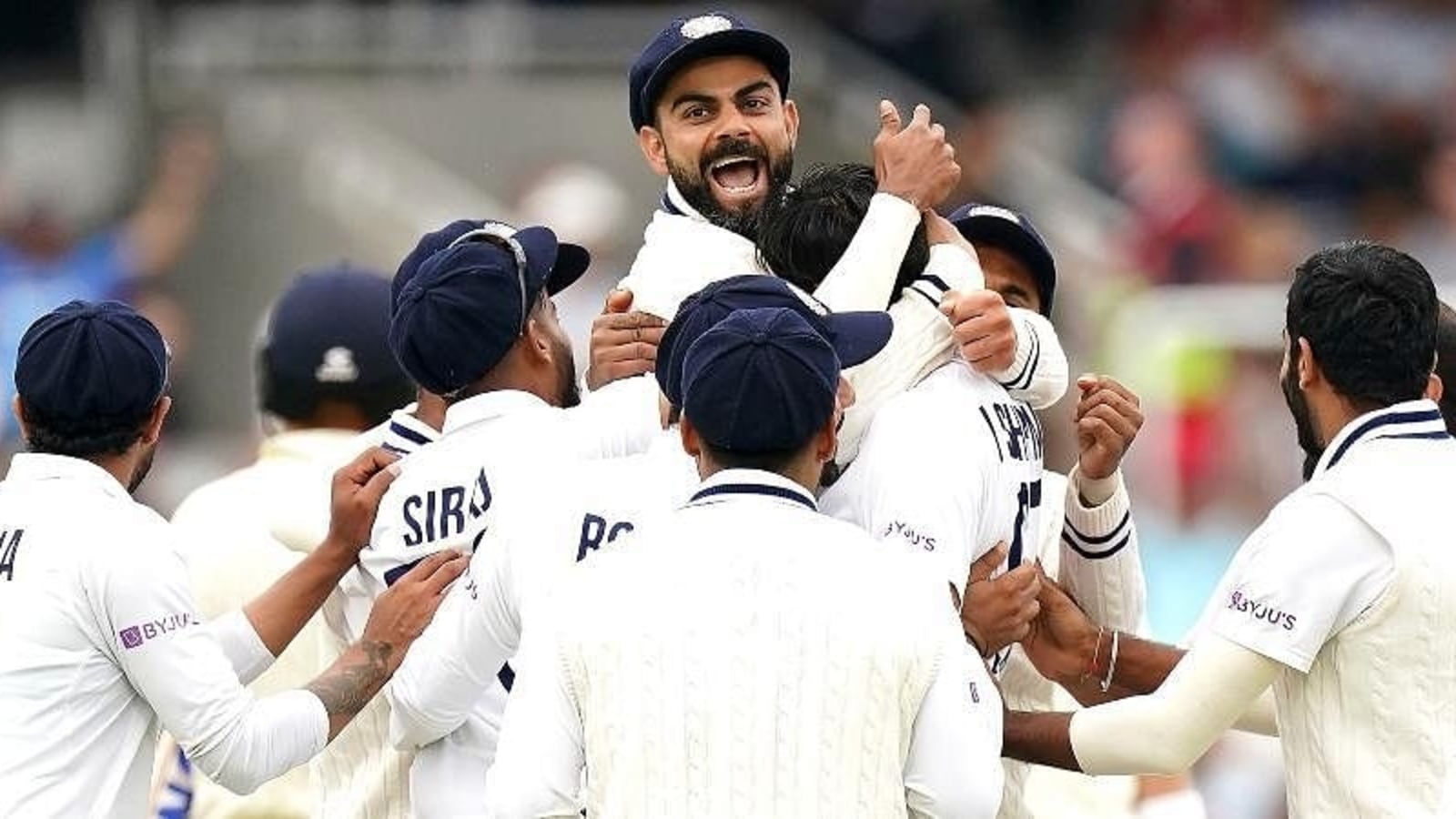 Speaking further about Kohli's contribution as the captain of the side, Jasprit Bumrah hailed the elite-level fitness culture Kohli had imbued in the Indian team.
"He brought a lot of change to Indian cricket, he brought the fitness culture, everybody was heading in the same direction. Everybody got fitter as a team, so his contribution to the team has been immense and is still immense. He is a very important player, a leader in the group," Bumrah added.
Bumrah, the vice-captain for the ODI series which starts on Wednesday, said that Kohli will continue to share his knowledge and learning and will remain a crucial cog of the setup.
"He has captained for such a long period of time so his assistance and his knowledge of the game will always help us. His contribution will always be important. So even now when he is there in the squad, he will obviously add inputs and give suggestions so that's very important for all our players. We always look up to him," the speedster asserted.