Jasprit Bumrah is one of the best fast bowlers in world cricket, in shorter formats of the game. In the last couple of years, Jasprit Bumrah has worked extremely hard on his bowling and established himself as one of the most important members of Indian cricket team in limited overs cricket.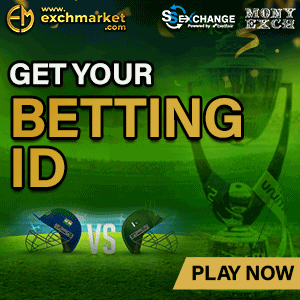 Jasprit Bumrah made the first big impression in the Indian Premier League (IPL) playing for Mumbai Indians. Bumrah became an instant hit among Indian cricket fans because of his good fast bowling and unorthodox action.
Bumrah is a very versatile bowler who can bowl effectively at any stage of the innings. He has the ability to swing the ball both ways at pace with the new ball and he is famous for his deadly yorkers in the later stages of the innings.
Recently, Australian captain Steve Smith had said that Jasprit Bumrah is one of the best death bowlers in the world and he is very difficult to get away when he gets the yorkers right.
On 17th November, Jasprit Bumrah surprised Indian cricket fans by posting a selfie on Twiwtter. Bumrah keeps sharing his pictures on social media but this time he posted a picture of his abs and the image went viral on the internet in no time.
Virat Kohli has inspired the whole generation of Indian cricketers to work hard on their fitness. Almost every member of the Indian cricket team is imperfect shape and even selectors are giving importance to fitness while picking the squad. Check out Jasprit Bumrah's viral selfie here:
It takes dedication and hardwork to consistently improve yourself.??#stayfit #RaiseTheBar pic.twitter.com/kHmOcwLut2

— Jasprit Bumrah (@Jaspritbumrah93) November 17, 2017
A few days ago, he had posted a video of his workout on Twitter.
"Strength grows in the moments when you think you can't go on but you keep going anyway. Good session at the gym today. #stayfit #RaiseTheBar," Jasprit Bumrah had tweeted earlier.
Strength grows in the moments when you think you can't go on but you keep going anyway. Good session at the gym today. #stayfit #RaiseTheBar ???‍ pic.twitter.com/iSItrnc79O

— Jasprit Bumrah (@Jaspritbumrah93) November 14, 2017