England have appointed Joe Root as their new Test captain. Root, who has been England's best batsman across all three formats of the game in the last 12 months or so, was the vice-captain during Alastair Cook's captaincy period and he has now been rightfully promoted to lead the side in the longest and the most respected format of the game.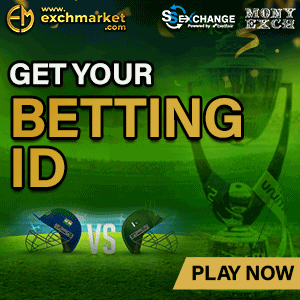 This is what Joe Root said after his appointment as England's Test captain:
"It is a huge honour to be given the England Test captaincy," said Root. "I feel privileged, humbled and very excited.
"We have a very good group of players and I'm looking forward to leading them out in the summer, building on Alastair's achievements and making the most of our talents in the years ahead. The senior guys in the changing room play a very influential role and whilst there's a natural progression for me it's a huge support to know that they are there to help and advise."
Andrew Strauss said that Joe Root is the right man to be England's next Test captain.
"Joe is the right man to be our next Test captain and I'm thrilled that he has accepted the role," said Strauss.
"After Alastair Cook stepped down last week, the selectors and I engaged in the proper process to appoint his successor.
"Joe has shown a number of admirable qualities in his Test career so far. Making his debut in 2012 at the age of 21 and going on to establish himself as one of the premier batsmen in all forms of the game in such a short period of time demonstrates his drive, determination, cricketing intelligence and an ability to learn that will serve him well in his new role.
"He is universally respected by his team mates, passionate about driving the Test team forward and extremely excited about the prospect of leading his country," Andrew Strauss added.