Junaid Khan's career has been plagued by injuries, but he is still Pakistan's highest wicket-taker in their current fast-bowling lineup with 71 wickets. Despite such stats, he feels dejected as the Pakistan Cricket Board (PCB) continues to overlook him after a series of rejections.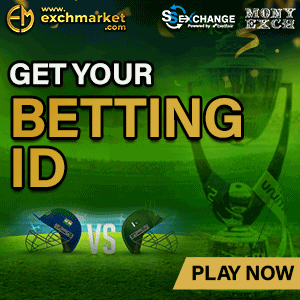 Junaid Khan now wants to settle down in England with hopes of representing the English National Team one day. The PCB have time and again said that Junaid is struggling with a knee injury, but the fast bowler has come out and said that he has recovered fully from the knee injury.
"I'm perfectly fit, and have been taking part in all the usual training exercises." he added: "I don't know why I've been overlooked. It's demoralising for me and I feel heartbroken," Junaid Khan said in an interview.
Junaid said that his style of bowling is more suited to seaming wickets in England and he should have been picked for the tour of England. "I've performed on barren pitches so far in my career and when the time came for me to bowl in conditions that would perfectly suit my bowling, I was ignored," Junaid said.
Junaid's family member has also raised concerns and told The Express Tribune, "Junaid feels hurt after being constantly ignored by the selectors and is looking to permanently settle in England." They also added, "He thinks that he is being treated unjustly and therefore feels it is better for him to play his cricket in England where his talent is respected and valued."