After India's victory over the Australians in the ODI series, New Zealand skipper Kane Williamson has warned his players by telling them to assert themselves and be at their best against the quality spin bowling battery that India possesses.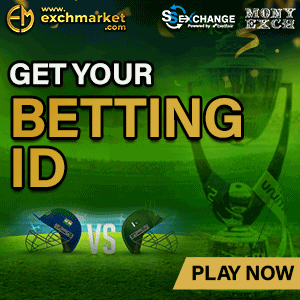 Kuldeep Yadav and Yuzvendra Chahal were praised as being superb bowlers by the captain and he also admitted that they would be careful against Hardik Pandya, who has begun making a name for himself as a big-hitting batsman.
New Zealand will play three ODIs and three T20s against the Indians from 22nd October till 7th November.
"Both (Kuldeep and Chahal) are very talented bowlers. Their exposure in the IPL has been huge for them and pushed their case to play for India. They both have been very successful. We know it will be a tough challenge, but one that guys are looking forward to," the New Zealand skipper told a leading national daily.
"It's not too many Chinaman bowlers going around and those coming in have all been fairly successful. It's a challenge that the guys are looking forward to.Obviously their (Kuldeep and Chahal's) skill sets are very good, but it's important how we adapt to the surfaces," he added.
During the series last year, Ashwin and Jadeja had managed to control all the games, even during the Test series. However, they have been replaced by the young spinners and India will lead with the likes of Yadav, Chahal and Axar Patel.
"There are so many quality players within the Indian squad and they have been playing so much cricket lately that it's only natural that certain players are rested at certain times," said Williamson about the exclusion of Ashwin and Jadeja.
"At times, throughout the summer, when we had busy schedules we did the same thing. It's impossible for everyone to play all formats all the time because the schedule is so dense. It's the nature of it, but you always know that the team India put out will be very strong," he added
When asked about Pandya, who was the Man of the Series versus the Australians, Williamson said that he had certainly started playing outstandingly over the last year or so and bowled very well. He said that they were seeing him perform with the bat and any team would love having him in their side.

"He's a very vital player for the Indian side in terms of a fast bowling all-rounder that I suppose in these conditions, it accommodates the spinners so much, but to have a fast bowling all-rounder that bowls good pace and hits it out of the park is always exciting to have," concluded Williamson.