The second phase of the Indian Premier League 2021 will kick start with a high-voltage clash between arch-rivals Chennai Super Kings and Mumbai Indians on September 19th. Both teams are the most successful teams in the history of IPL, having won the title maximum number of times. Ahead of the start of the second leg of the IPL 2021, former England skipper Kevin Pietersen has named a team that can lift the trophy.
MS Dhoni-led Chennai Super Kings had a dismaying season in the 2020 edition of the IPL. It was for the first time in the history of IPL that they didn't make it to the playoffs. However, known for their solid comebacks, the MS Dhoni-led team turned the tables this time around and gave a terrific performance, dominating the first half of the IPL 2021.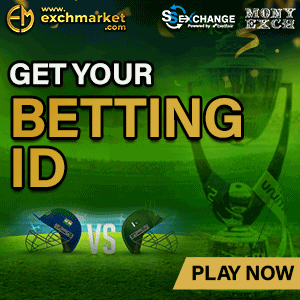 Currently, the Yellow Army is sitting at the second position of the points table, having won five of the seven games they played in the first half.
Impressed with the terrific comeback CSK made, Pietersen admitted that he was surprised by CSK's performance in the first leg of the IPL 2021. He also pointed out that CSK has an opportunity to win another title. He said:
"Everybody wrote off the old boys' army of CSK before the IPL started in April, so seeing them go so well was a bit of a surprise. But I'm not sure how well this four-month absence will have suited them. It could take them a little while to crank back into gear, particularly the older players. If they are ready, it could be a historic few weeks for the franchise. They have a fantastic shot at winning a title that everybody thought was beyond them"
KP also talked about the defending champions Mumbai Indians, who are currently sitting at the fourth position with eight points. Talking about the Rohit Sharma-led side, KP said that Mumbai Indians can't afford to lose their first few games as the tournament is already mid-way. He said:
"They tend to lose their first few games and then come good towards the end of the tournament. Well, we're already towards the end of the tournament now. Mumbai can't afford to lose three or four games before they start playing because there's so little time to play catch-up. If they are to retain their crown, they must be on it from ball one. Clearly, with the talent they have in their side, they are capable of doing it,"