Former England batsman and now a very famous commentator David Lloyd heaped praise over the England Test team under captain Ben Stokes and head coach Brendon McCullum following England's sensational 74-run victory against Pakistan on a Rawalpindi pitch that was tailormade for a high run-scoring game that would peter out to a dull draw.
Instead, Ben Stokes declared England's second innings after Lunch giving Pakistan a chaseable target of 343 runs in 4 sessions – very gettable on this surface and the hosts even went after it, but, as planned by Stokes and McCullum, Pakistan lost wickets in the pursuit of the target.
While he eulogized the Three Lions for their aggressiveness in batting and thinking that made a result possible, David Lloyd also admitted that this positivity everyone is talking about isn't new in Test cricket, pointing out that the Australian and West Indies team in the 20th century were equally positive and attacking in mindset.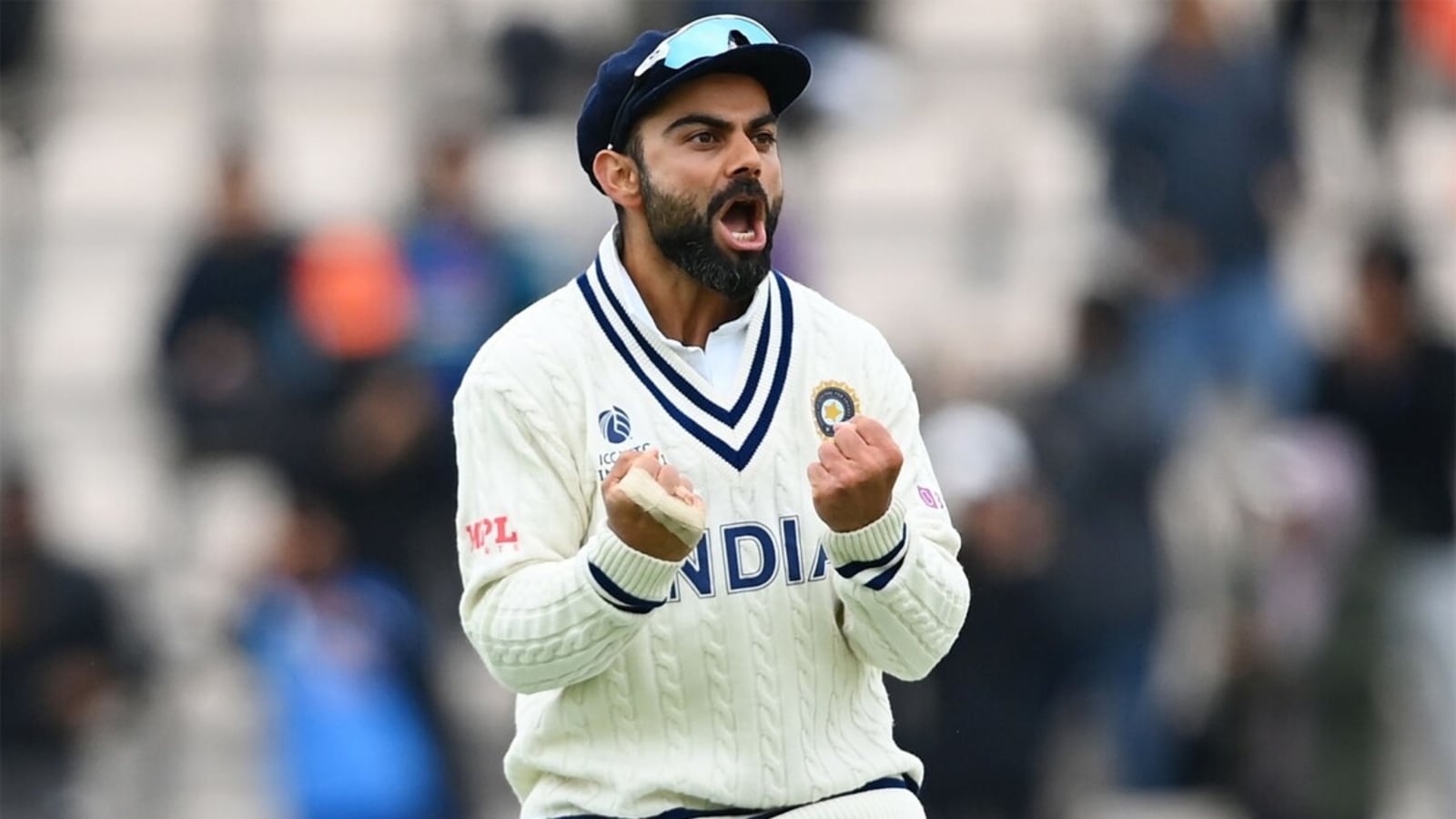 David Lloyd says Virat Kohli is different in his mindset compared to other "Stats driven" Indian batters
Speaking of the current Test sides, the 75-year-old commentator reckoned only Team India is capable of matching England's charismatic style. However, he feels, the charge has to be led by former Indian skipper Virat Kohli.
"It is not totally new, of course. The Australian team of the 90s were very positive and the great West Indian sides were full of exhilarating stroke-makers. I reckon a team capable of this style now is India. They have all the tools. There has been a suspicion that Indian batters are stats driven but Virat Kohli is one who could drive this," David Lloyd wrote in his column for The Daily Mail.
David Lloyd asserted that it was the Ben Stokes' declaration that showed great intent of looking for a victory while also putting losing the match at a risk. He reckons Babar Azam's side got "spooked" by Stokes' brave declaration that dangled the carrot for the hosts.
"I think Pakistan were spooked by that declaration from Stokes. The onus was on them to go for it and they did show positive intent for a large part of their chase but towards the end I'm not sure whether they knew whether they knew whether to stick or twist. I don't think anyone expected Stokes to call England in at tea on the fourth day, certainly not Babar Azam," Lloyd added.