With Shubman Gill on the bench and KL Rahul's disappointing form in last few Test matches, the walls of his position are closing in on the position of the dashing opener.
KL Rahul was picked over the in-form Shubman Gill in the Nagpur Test of the Border-Gavaskar Trophy. He scored only 20 runs in India's total of 400.
KL Rahul has not gone past 25 in his last 8 Test innings, while Gill hammered his maiden Test ton in Bangladesh and has been in surreal form in white-ball cricket.
There have been demands from fans and some pundits to drop KL Rahul from the second Test against Australia. However, it is unlikely that will happen.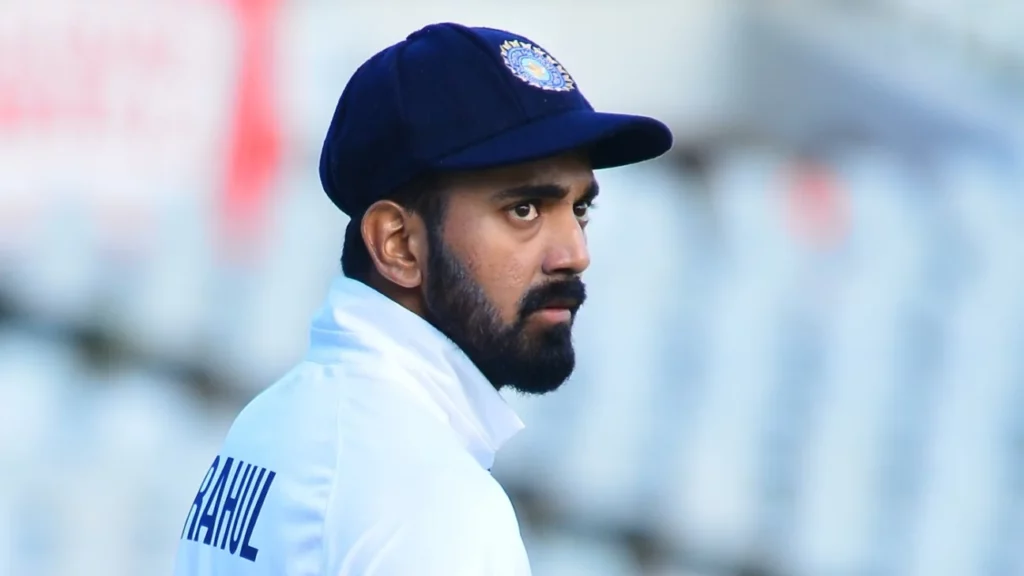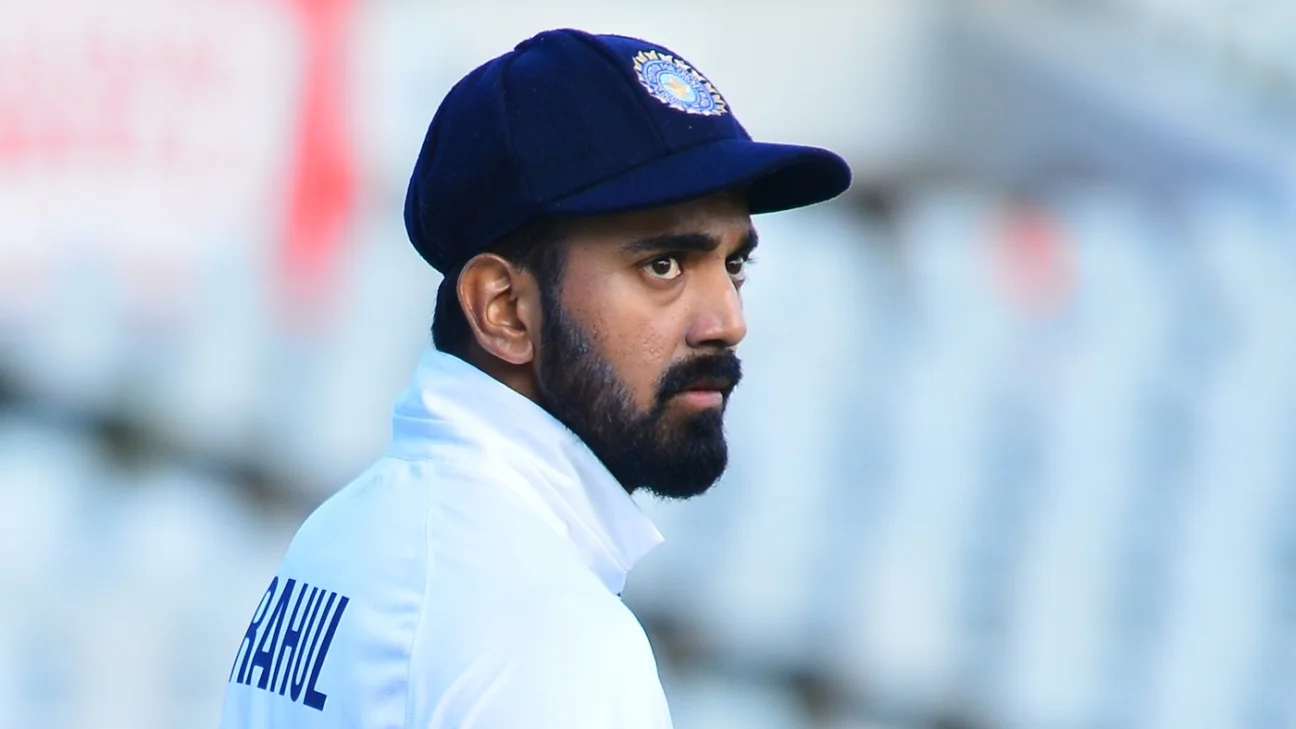 Here are 3 reasons why India will not drop KL Rahul from the second Test against Australia:
It's really difficult to drop the team vice-captain after just one match in the series
There were eyebrows raised by the fans when KL Rahul was mentioned as the vice-captain in the Test squad for Australia. This meant that Rahul was certain to start in the Naspur Test. Rahul had been dropped as the vice-captain in far of Hardik Pandya in white-ball cricket, but retained his position in the Test side.
India don't easily drop vice-captains or their titles. Hardik had, by the sheer weight of individual performance and captaincy success, become the white-ball vice-captain.
With Jasprit Bumrah and Rishabh Pant also injured and unavailable, if India drop KL Rahul from the Delhi Test, the next in-line vice-captain will be Cheteshwar Pujara, who is also not a certain starter in the XI.
Captain and coach have faith in KL Rahul
Whether is the pair of Rohit-Dravid or before them Kohli-Shastri, and MS Dhoni before them, the Indian captain and coaches have always had immense faith in KL Rahul. For, Rahul's quality is known and proven – he's the only ever Indian opener to hit Test centuries in Australia, England, and South Africa – but it is his inconsistency and form struggles that at times worry the management.
Anyway, failure in just the first Test of the series is unlikely to see Rahul on the bench in the second Test.
India have invested too much in him over the years
Whether it is the current set of selectors, or the ones before them, or the ones before them, KL Rahul had impressed them all with his excellent batsmanship, his style, his flair, and his potential has gotten everyone wondering what his career could look like if he just became more consistent, and took more responsibility.
It's not like he can't: he has centuries in England and South Africa – two of the toughest places for an opener in Test cricket – in 2021.
Before dropping Rahul for good, the selectors and management would want to give one or two Tests more to him to fail rather than think later whether they made their decision a bit too early and a bit too hastily based on outside pressure.
Rahul is 31. India have invested too much in him and would want to give KL Rahul the longest rope to return the rewards before discarding him altogether.