Former India spinner Harbhajan Singh is certain that KL Rahul will be dropped from the 3rd Test of the Border-Gavaskar Trophy. The commentator made this opinion after Rahul was sacked from the vice-captaincy position for the remainder of 2 Tests against Australia.
Following India's victory in the 2nd Test, in Delhi, the BCCI announced an unchanged squad for the next two Test, with one position change: KL Rahul, who was the vice-captain for the first two Tests was retained in the squad, but not named as Rohit's deputy for the next two games.
Harbhajan Singh believes that this is a clear indication from the selectors that Rahul will be dropped from the third Test, which will start on March 1 in Indore, and 23-year-old Shubman Gill will replace him as the opener.
Rahul is going through a rough time: Harbhajan Singh
KL Rahul managed scores of 20, 17 and 1 in the series so far
"Yes because he is no longer the vice-captain now. The team was just announced now and I feel the reason why he hasn't been named the vice-captain is because Shubman Gill will be picked for the next match over KL Rahul," Harbhajan told India Today.
"Gill has been in terrific form of late, in ODIs and T20Is. He became the super hero and I feel he will definitely get the chance. Also for Rahul, his dismissal today clearly shows that he is going through a rough time. He has a lot of quality and his a big player but his numbers could have been a lot better," he said.
The numbers, as Bhajji mentioned, have been dire for KL Rahul in Test cricket.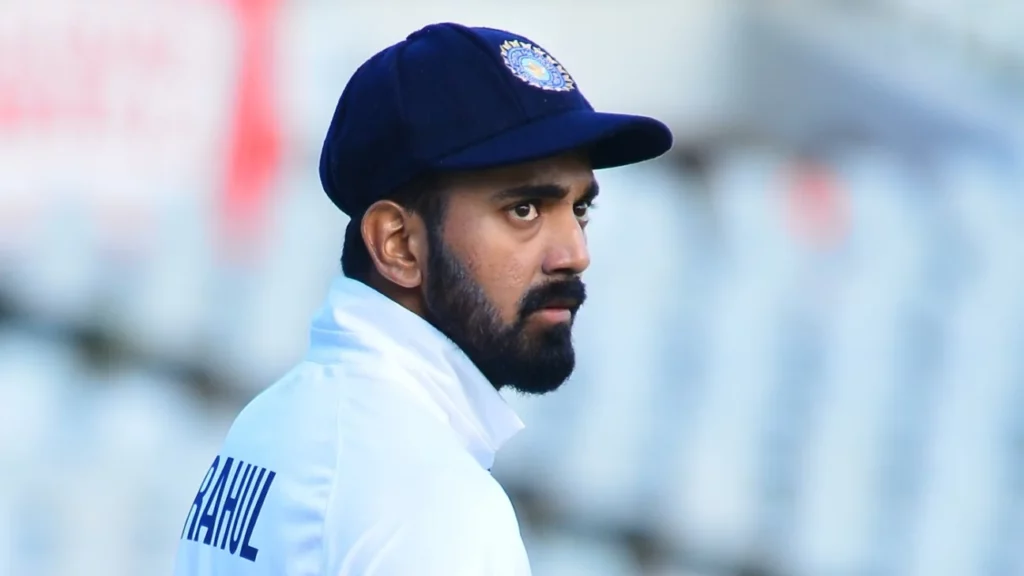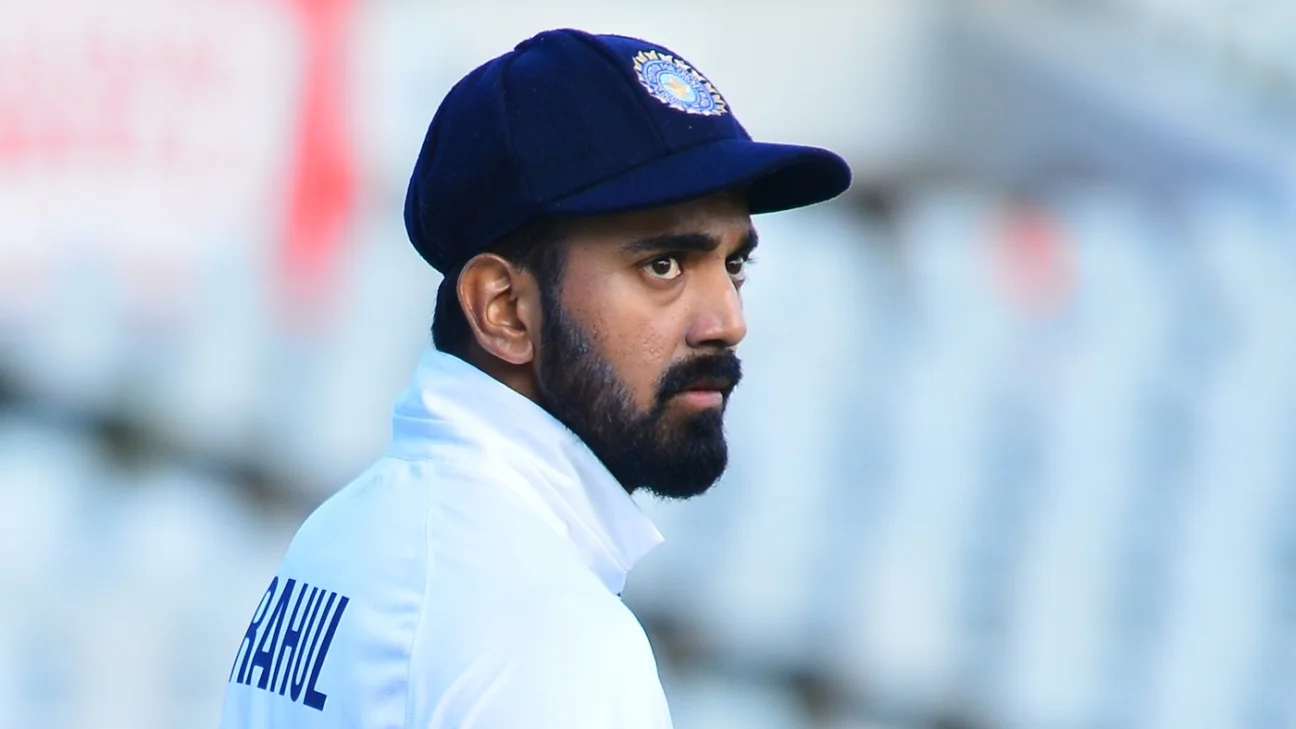 Since the start of 2022, KL Rahul averages only 15 in 11 Test innings
KL Rahul has not gone past the score of 25 in his last 10 Test innings.
The 42-year-old former spinner said that Rahul is a quality batsman, but currently is out of touch, and recommended that the opener get back his mojo in domestic cricket.
"I consider him as one of the top batters in world cricket, let alone the Indian team. I think it will be good for KL Rahul to take come time off and play some domestic cricket, try and score runs and get his confidence back up. Then bring him back, he is a quality player, there's no doubt about it," Harbhajan further asserted.
Head coach Rahul Dravid, however, has thrown his weight behind KL Rahul, saying that the opener will be backed.
 "I think he needs to trust his processes. This is just a phase, he has been one of our most successful overseas openers. He's got hundreds in South Africa and England, we'll continue to back him," Dravid said.
Dravid is optimistic that KL Rahul will come out of this rut.
"I believe he has the quality and class to come out of this. It is great working with this unit, managing formats is the most difficult part. But there's not a lot of technical coaching, just simple conversations and challenging them, and giving them a pat on the back when they do well," he said