KL Rahul is one of the exciting young talents in Indian cricket. In his short international career so far, Rahul has played some match-winning knocks in all three formats of the game. There is a common view among pundits and fans that Rahul will play all three formats for India in coming years and score lots of runs at the top of the order.
However, there is one big concern for KL Rahul. In his short career, he has had many injury issues. In the last 12 months, Rahul has missed many matches for India due to injury concerns. He was forced to miss ongoing IPL and upcoming ICC Champions Trophy due to shoulder injury.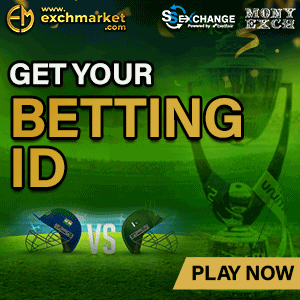 During a media interaction, Rahul spoke about his surgery and said that he is aiming for sometime in August for comeback to international cricket.
"It's been just a month that I had this surgery. It will take some more time, maybe two months to recover and attain the required fitness to get back to international cricket. So aiming for sometime in August for comeback, probably can make a comeback for the Sri Lanka series," KL Rahul said during a media interaction.
"So far it (the injury and the period after that) has been challenging not just physically but also mentally and emotionally. To be at home and not do anything is frustrating. It is challenging for me," the right-handed batsman said.
Rahul said that it is frustrating to miss a big world tournament like ICC Champions Trophy.
"Missing tournaments due to injury is a part and parcel of the game for a player. Of course I miss playing cricket, being part of the IPL, it is the biggest tournament in India and the Champions Trophy, would have been the first world (ICC) tournament that I would have played."
He also said that it could have been a big moment in his career.
"It could have been a big moment in my career, I was looking forward to play in the Champions Trophy. It is little bit frustrating. I will take care of my recovery and come back stronger," he pointed out.