Mumbai Indians' Krunal Pandya is one of the emerging talents in IPL 2016. Krunal has impressed one and all with his incredible hitting skills and very effective left-arm orthodox.
Such has been Krunal's impact that he has replaced his brother Hardik Pandya, as both of them are all-rounders and Mumbai Indians had to make this call to balance their side.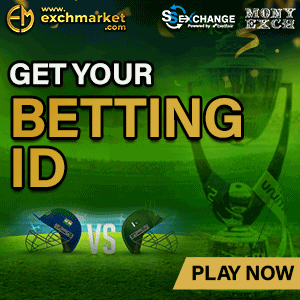 On a high after a match-winning performance against Delhi Daredevils, Mumbai Indians' promising all-rounder Krunal Pandya on Tuesday said he idolises veteran India batsman Yuvraj Singh.
Krunal said he used to watch the batting style of Yuvraj. On Sunday, Krunal smashed 86 off just 37 balls and also picked up two crucial wickets to help the defending champions Mumbai keep Indian Premier League (IPL) playoff hopes alive.
"I used to watch Yuvraj Singh and I am a big fan of Yuvraj Singh, so I like him and I idolise him," Krunal told reporters on the sidelines of the Kingfisher Bowl Out event.