There were doubts whether KS Bharat should be picked up for the 4th Border-Gavaskar Trophy Test, in Ahmedabad, against Australia because he hadn't done anything much impressive in the first 3 Tests, and with India losing the 3rd Test due to batting malfunctions, that doubt further was pronounced.
In the 5 innings of the first 3 Tests, KS Bharat scored only 57 runs with a best of 23*.
However, in the Ahmedabad Test, the Andhra Pradesh player showed his class, his determination to stick at the wicket, and his aggressive strokeplay as well when he took on the short-ball barrage from Cameron Green and deposited him for two sixes and a four on three consecutive short balls.
Bharat was involved in an important partnership of 84(180) with centurion Virat Kohli in India's first innings reply to Australia's total of 490. He scored 44 runs in 88 balls, cracking 2 fours and 3 sixes in a good knock.
In the 134th over, with India's score 365/4, Australia resorted the bouncer barrage option in order to break the gritty stand between Kohli and Bharat.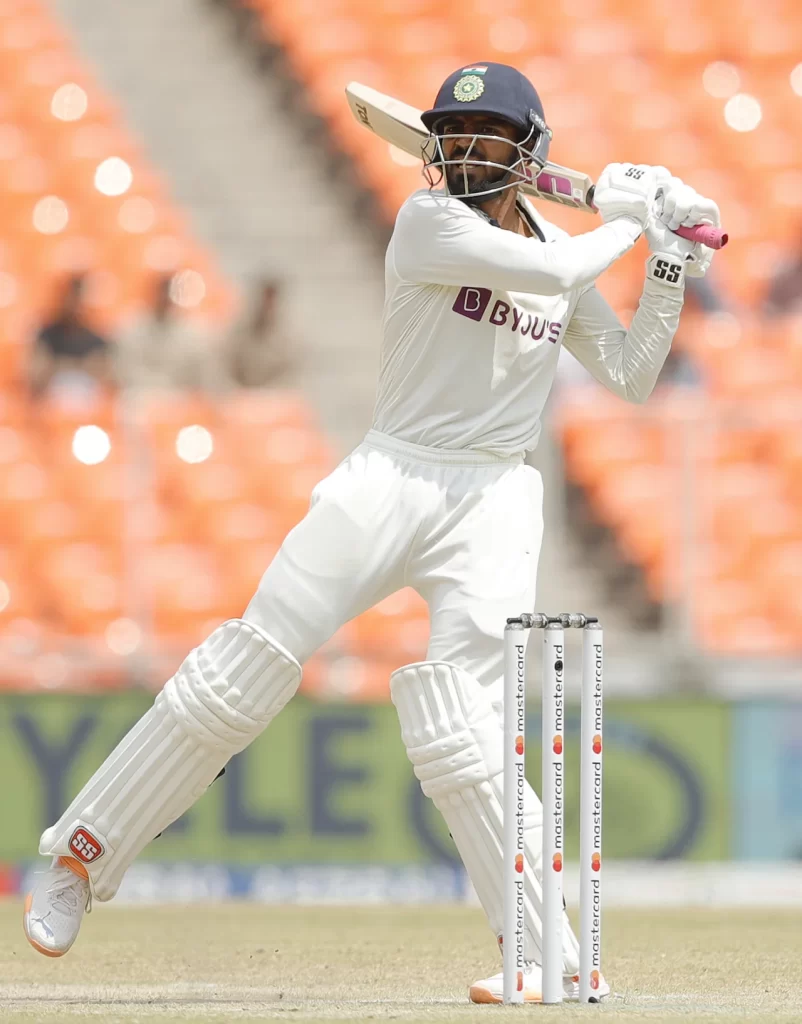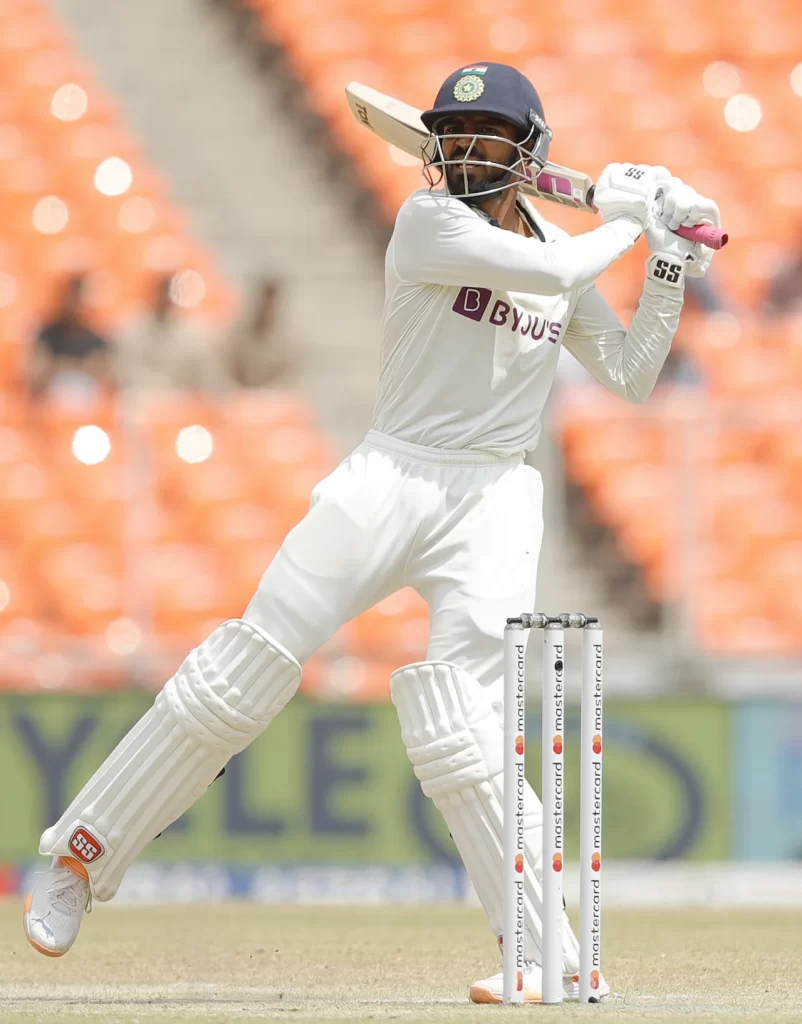 Green went around the wicket to KS Bharat and bowled bouncers. But the 29-year-old was ready for the short balls and effectively took on the bowler.
Despite fielders being positioned at deep square, deep mid-wicket and deep fine leg, KS Bharat went through with his pull on the chest-height delivery and connected it well enough for the ball to go over the square leg boundary. On the next ball, Green once again went short, but erred in his line down the leg-side and Bharat connected with another pull, this time the ball flying over the fine leg fence.
Green switched to over the wicket and this time his short ball was outside the off-stump, which KS Bharat brilliantly cut and gained four runs through the point and thirdman region. Green and Aussie skipper Smith were rattled with his counter-attack from KS Bharat while the crowd jumped with joy.
Watch: KS Bharat takes on Green's short ball ploy or 6, 6, 4
Meanwhile, India were bowled out for 571, taking a significant lead of 91 runs, courtesy of Shubman Gill's 128 and Kohli's 186. Australian opener Travis Head and nightwatchman Matthew Kuhnemann survived the last 6 overs, scoring only 3 runs. An Australian victory is unlikely from hereon while India will push for a win on Day 5.