Kuldeep Yadav is a very exciting prospect for India cricket. In the last 12 months, he has made huge strides in India and now he is a part of India's scheme of things as far as the ICC Cricket World Cup 2019 is concerned.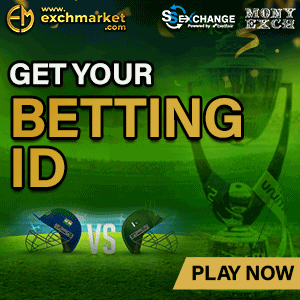 But, it needs to be said that success didn't come for Kuldeep Yadav straight away. He was picked by Mumbai Indians to play in the Indian Premier League for the first time in 2012. But, he didn't even get a single game and he was made to warm the bench.
However, he didn't lose hope and kept working hard at the domestic level. Being India's first ever Chinaman bowler, Kuldeep Yadav attracted a lot of limelight and his performances were highlighted by media and also by fans on social media.
But, the biggest breakthrough in Kuldeep's career was when he was picked by Kolkata Knight Riders (KKR). KKR skipper Gautam Gambhir is known for backing young talent and he did exactly the same with Kuldeep. In an interview to CricketNext, Kuldeep Yadav revealed how Gautam Gambhir gave him the confidence and backed his abilities.
In an exclusive interview with CricketNext, Kuldeep Yadav said, "I shall always be grateful to Gauti bhai (Gambhir) for backing me when I was a nobody. He backed me when no one knew me. It has been a great ride under him and with my KKR teammates. I always wanted to play for India across all formats, but to channelize that desire I needed the guidance of someone like him." Kuldeep had revealed.
Former KKR assistant coach Vijay Dahiya also shared an interesting story about Kuldeep Yadav and how Gautam Gambhir felt he is a match-winner.
"Gambhir was very bullish and felt that Kuldeep was a rare talent. In fact, if you go by the records over the past few seasons, there were times when Kuldeep made the cut ahead of some of the more recognised names in the KKR playing XI. The reason was that Gambhir felt that Kuldeep was a match-winner. The moment we saw him, we realised that he is a special talent.
"I am nobody to speak on their behalf (Mumbai Indians). All I know is that the moment we saw him we knew he was a raw talent who needed to be nurtured and that is what we did over the years. Gambhir played an integral role in giving Kuldeep that confident. It is not often that you come across such talent, but it is just as important to spot them and have confidence in their ability."
You can read the full interview here