Kumar Sangakkara is one of the best batsmen in cricket history. Speaking on Howie Games podcast, Sangakarra revealed that Pakistan's fast bowler Wasim Akram was the most difficult bowler he faced in his international career. Sanga, during his batting days, made batting look easy with his copybook technique and stylish style of batting. During the podcast, Sangakkara also named Australia's magician Shane Warne, England's off-spinner Graeme Swann and Indian fast bowler Zaheer Khan among the toughest he had faced.
"I think I've faced Wasim Akram only a few times (but he was) immensely difficult. It's strange you know, when you pick your bowlers or the people think, if you take Akram on the Test wicket tally, he's nowhere near the top. He's 12th, but you ask any batsman around the world and his name always comes up.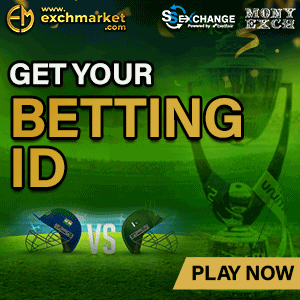 "He was an absolute genius. I've never faced Murali, luckily, in international cricket, or Chaminda Vaas. Shane Warne, incredibly difficult. I've had problems with Zaheer Khan. Graeme Swann. These bowlers have been very, very difficult," he said.