Sri Lanka's batting maestro Kumar Sangakkara has confirmed that he will play his farewell Test series by the end of August. Sri Lanka are scheduled to play a three match Test series against India in July-August this year and that might be Sangakkara's last Test series. Sangakkara, who he is plying his last World Cup, will retire from ODI cricket after the end of ICC Cricket World Cup 2015.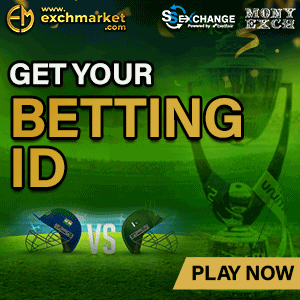 In an interview with The Nation, Kumar Sangakkara said:
"There are Test matches in June and July, and I will be done by the end of August. A series or two in June and in August, and that's it."
Sangakkara is one of the greatest batsmen to have ever played the game of cricket and his contribution to Sri Lankan cricket is second to none. Sangakkara is currently Sri Lanka's leading run-scorer in Test cricket, and fifth all-time, with 12,203 runs from 130 matches at an average of 58.66. He has made 38 hundreds and only Don Bradman, with 12, has made more than Sangakkara's 11 double-centuries. Sangakarra could well go on to equal or even pass the Don before he bids goodbye to the world stage.
Sangakkara has been in terrific form in the ongoing ICC Cricket World Cup 2015. He hit back to back unbeaten centuries his his last two games against England and Bangladesh respectively. Sri Lanka are relying heavily on Sangakkara in the ICC Cricket World Cup 2015. This World Cup is also the farewell tournament of Kumar Sangakkara and Mahela Jayawardene.
Asked about his life after cricket, Sangakkara did not say much.
"Nothing really, play a little bit more cricket and wind down slowly and see what's there after I retire."