International Cricket Council (ICC) released the latest annual ODI rankings on Monday. The biggest update from this list is Pakistan's progress and how they have managed to take a 9-point lead over West Indies. This lead will be very crucial because only top 8 teams 30 September 2017 will qualify for the ICC Cricket World Cup 2019.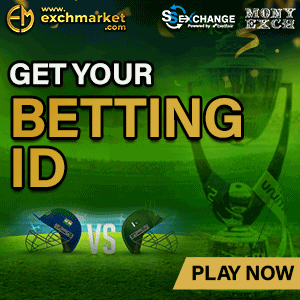 The upcoming ICC Champions Trophy 2017 will play a crucial factor in deciding the final outcome for the qualification scenario of ICC Cricket World Cup 2019. There is a very tight competition between Sri Lanka, Pakistan and West Indies, and it would be interesting to see which two teams battle their way out and qualify for the all important World Cup in 2019.
Team India is at number 3 spot in the latest ICC ODI rankings. Whereas, South Africa have mangled to stay at the top with 123 points, followed by Australia at 118 points. However, it is noteworthy that India are highest gainer from the last update, as they have gained 5 points. Sri Lanka, on the other hand, are the biggest loser with minus 5 points.
Latest ICC ODI Ranking (Annual Update May 1, 2017)
| | | |
| --- | --- | --- |
| Rank | Team | Points |
| 1 | South Africa | 123 (+4) |
| 2 | Australia | 118 (-) |
| 3 | India | 117 (+5) |
| 4 | New Zealand | 115 (+2) |
| 5 | England | 109 (+1) |
| 6 | Sri Lanka | 93 (-5) |
| 7 | Bangladesh | 91 (-1) |
| 8 | Pakistan | 88 (-2) |
| 9 | West Indies | 79 (-4) |
| 10 | Afghanistan | 52 (-) |
| 11 | Zimbabwe | 46 (-2) |
| 12 | Ireland | 43 (+1) |