Australian captain Steve Smith remains at the top of the table in the latest ICC Test rankings for batsmen. Steve Smith batted brilliantly in the first Test against Pakistan and made sure that he had a comfortable lead of 43 runs. India's Test skipper Virat Kohli is at no. 2 position in the table with 875 points.
England's ace batsman Joe Root is at no. 3 position with 848 points. Root batted brilliantly in the recently Test series between India and England. He was one of very few English batsmen who looked good against India's spin attack.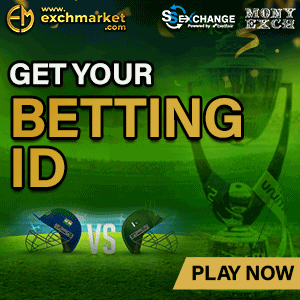 New Zealand's Test captain Kane Williamson is at number 4 spot with 817 points. Williamson is one of the most technically correct batsmen in world cricket. In this list, Kane Williamson is followed by South Africa's Hashim Amla and AB de Villiers.
Another Australian, David Warner is at no. 7 position with 749, followed by Pakistan's Younis Khan with 745 points. While Warner has been in very good form for Australia at the top of the order, Younis Khan struggled in Pakistan's Test series against Blackcaps in New Zealand.
India's number 3 Cheteshwar Pujar is no. 9 in the list with 739 points followed by England's wicketkeeper-batsman Jonny Bairstow. Here is the full list:
ICC Test Rankings for batsmen
| No. | Batsmen | Ranking Points |
| --- | --- | --- |
| 1. | Steve Smith (AUS) | 918 |
| 2. | Virat Kohli (IND) | 875 |
| 3. | Joe Root (ENG) | 848 |
| 4. | Kane Williamson (NZ) | 817 |
| 5. | Hashim Amla (SA) | 791 |
| 6. | AB de Villiers (SA) | 778 |
| 7. | David Warner (AUS) | 749 |
| 8. | Younis Khan (PAK) | 745 |
| 9. | Cheteshwar Pujara (IND) | 739 |
| 10. | Jonny Bairstow (ENG) | 731 |