India's spin-twin Ravichandran Ashwin and Ravindra Jadeja are the top 2 spots in the list of ICC Test rankings for bowlers. Ashwin, who had a fantastic year, is at the number 1 position in the list with 887 points. Jadeja was the architect of India's win in the recently concluded fifth Test match against England. He took 7 wickets in the second innings and is at number 2 position with 879 points.
Sri Lanka's Rangana Herath is at number 3 position with 867 points followed by South Africa's speedster Dale Steyn.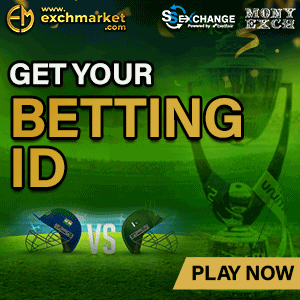 England's fast bowler James Anderson didn't have the best of series in India is at number 5 spot with 810 pints followed by Australia's fast bowler Mitchell Starc with 805 points. Another Australia Josh Hazlewood is just 1 point behind Starc at number 7 position.
At number 8, 9 and 10 are England's Stuart Broad, New Zealand's Neil Wagner and Pakistan's Yasir Shah. List here:
Test rankings for bowlers
| No. | Bowlers | Ranking Points |
| --- | --- | --- |
| 1. | R Ashwin (IND) | 887 |
| 2. | Ravindra Jadeja (IND) | 879 |
| 3. | Rangana Herath (SL) | 867 |
| 4. | Dale Steyn (SA) | 844 |
| 5. | James Anderson (ENG) | 810 |
| 6. | Mitchell Starc (AUS) | 805 |
| 7. | Josh Hazlewood (AUS) | 804 |
| 8. | Stuart Broad (ENG) | 803 |
| 9. | Neil Wagner (NZ) | 760 |
| 10. | Yasir Shah (PAK) | 754 |