India's spin-twin Ravichandran Ashwin and Ravindra Jadeja are at the top of the table in the latest ICC Test rankings for bowlers. Ashwin and Jadeja have become the first pair of spinners in cricket history to attain the top rank in ICC Test rankings for bowlers. It is after nine years that two bowlers have jointly held the top spot in the ICC Test rankings for bowlers. The last time to bowlers were top ranked jointly was in April 2008 when Dale Steyn shared the honours with Sri Lanka's Muttiah Muralidaran.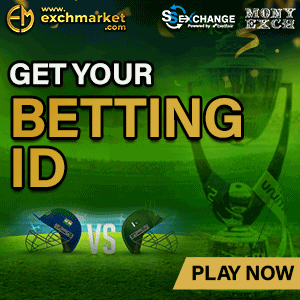 After the recently concluded second Test, both, Ashwin and Jadeja are at 892 points. Earlier, Jadeja was ranked number 2, but his good display of bowling in the second Test in Bangalore, in which he picked 7 wickets, including a 6-wicket haul in the first innings, he has jumped up the ladder and attained the number 1 spot in ICC Test rankings for the first time in his career.
CLICK NEXT TO SEE THE LATEST ICC TEST RANKINGS!